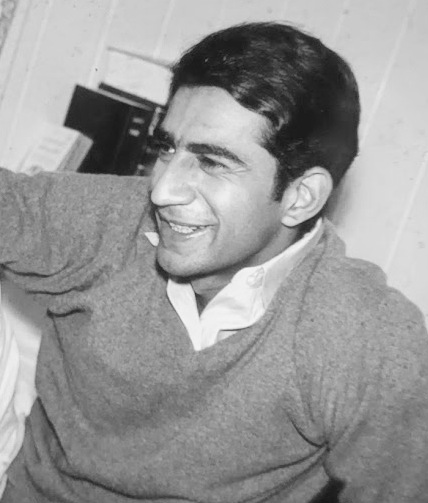 On Thursday, January 28, 2021, Dr. Ijaz UR Rahman passed away at age 82 peacefully in his home.
Ijaz was born on August 15, 1938 in Lahore Pakistan. A brilliant student he became a doctor and moved to Honolulu as a resident at Kuakini Hospital in 1963. He briefly lived in London and returned to Honolulu in 1967 where he eventually established his private practice as a well-respected Cardiologist until his retirement. During varying times of those years in practice Dr. Rahman taught at the University of Hawaii-Manoa in addition to serving as Chief of Cardiology at Queen's, Kuakini and St. Francis hospitals in Honolulu.
Ijaz played cricket in his earlier years, had a passion for painting, was an avid music lover of a wide array of genres from Ravi Shankar to Bob Dylan, relished in sharing his love of cooking delicious curries and lamb with friends and family and enjoyed golfing in his later years. Throughout his life these interests allowed Ijaz to form connections with people of diverse walks of life.
He is survived by his three daughters, Chantal (husband Michael), Aisha and Saira; three grandchildren: Cheyenne, Joshua and Dakota; three great grandchildren and several nieces and nephews who reside in Pakistan.
He will be missed and was loved and admired by many for his passion and undaunting spirit.