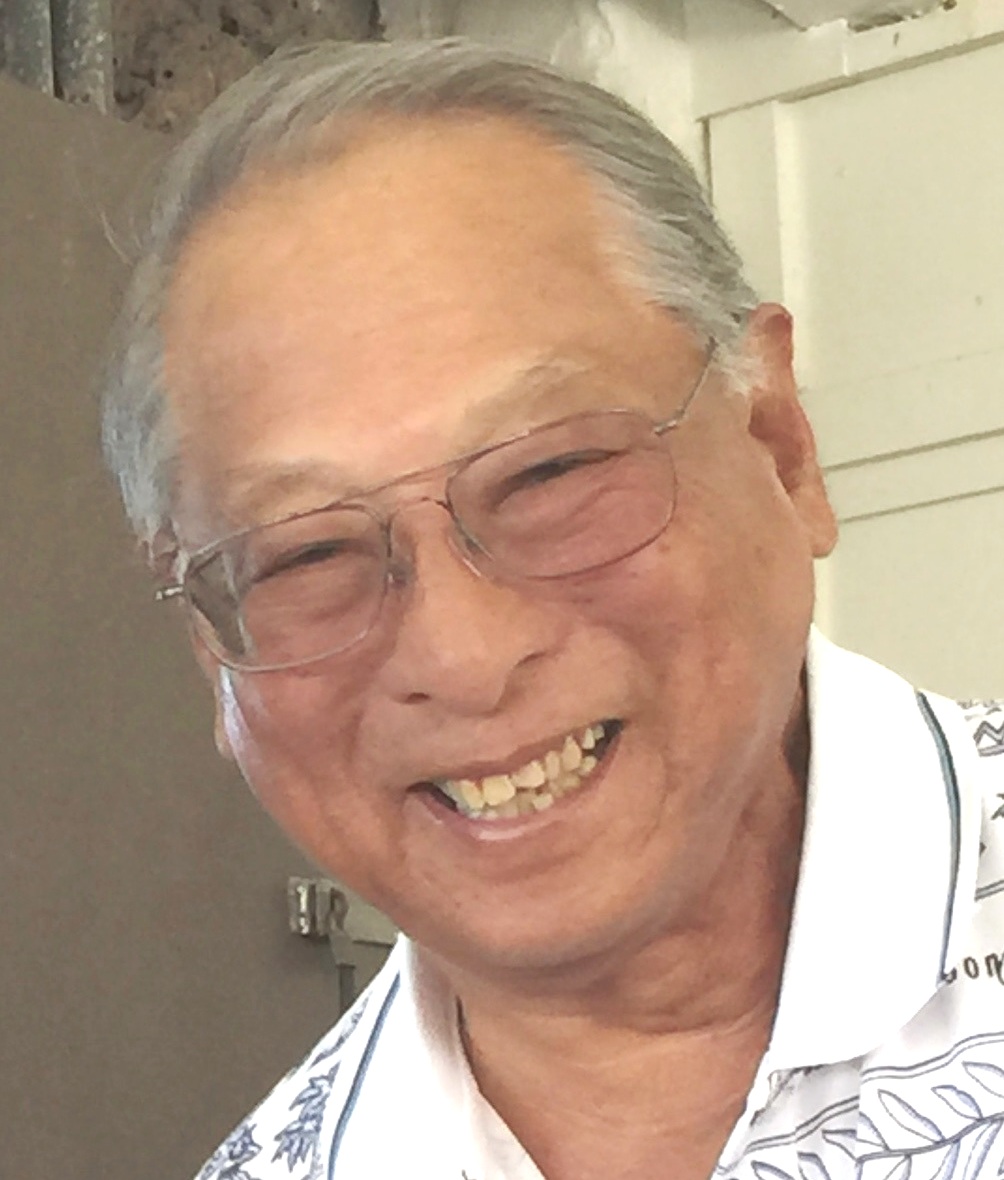 77, of Pearl City, passed away peacefully surrounded by his family on May 12, 2021. He was a loving husband, wonderful dad, caring brother, exceptional grandpa, and a loyal friend. He was born in Honolulu and retired as Superintendent of Pearl Harbor Naval Shipyard. He is survived by wife Jean Akemi; daughter Tammy (Gavin) SHIRAKI; sons Neil (Jeen) PANG, Mitchell (Robin) PANG; siblings Francis (deceased) (Lani) PANG, Annette (Donald) YASUTAKE;
& 5 grandchildren Trent, Blayne, Nicholas, Jadyn & Jaxon.
Please join us in celebrating the memories of his wonderful life on Wednesday, July 7, 2021 at 11:30 a.m.-12:30 p.m. at The National Memorial Cemetery of the Pacific (Punchbowl) for graveside services.