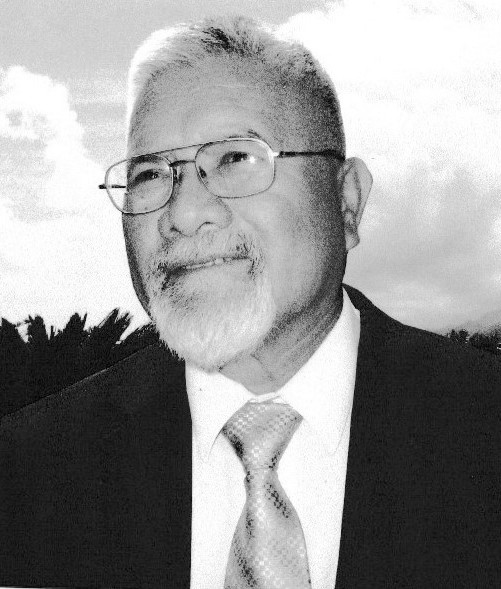 Married to Sylvia Jean Kaleikini until her death in 2004. They have 2 Sons and 1 Daughter, 4 Grandchildren and 1 Great grandchild. Mom and Dad always had a desire and plan for children. Our Father had a life of military service to our nation through the United States Naval Reserve as a "CB". The majority of his career was with the Emergency Service division at PWC in Pearl Harbor, as a Federal Civil Service Supervisor.
His life of faith and service to his fellow man was through the Church of Jesus Christ of Latter-day Saints.
Dad's plan was always to have a family and leave a legacy of love, forgiveness and faith in Jesus Christ.

Members of surviving Ohana:
Mother PiiLani Kaleikini; Sister Ayleen Kaleikini; Sons Edward A. Kaleikini, Tyler E. Kaleikini, wife Tiffany and grandson, Zephyr;
Daughter Renee Schut, husband Kenneth, grandsons:
Joshua West, Levi Schut,
Zach & Meagan Schut, Great granddaughter Mackenzie Schut.