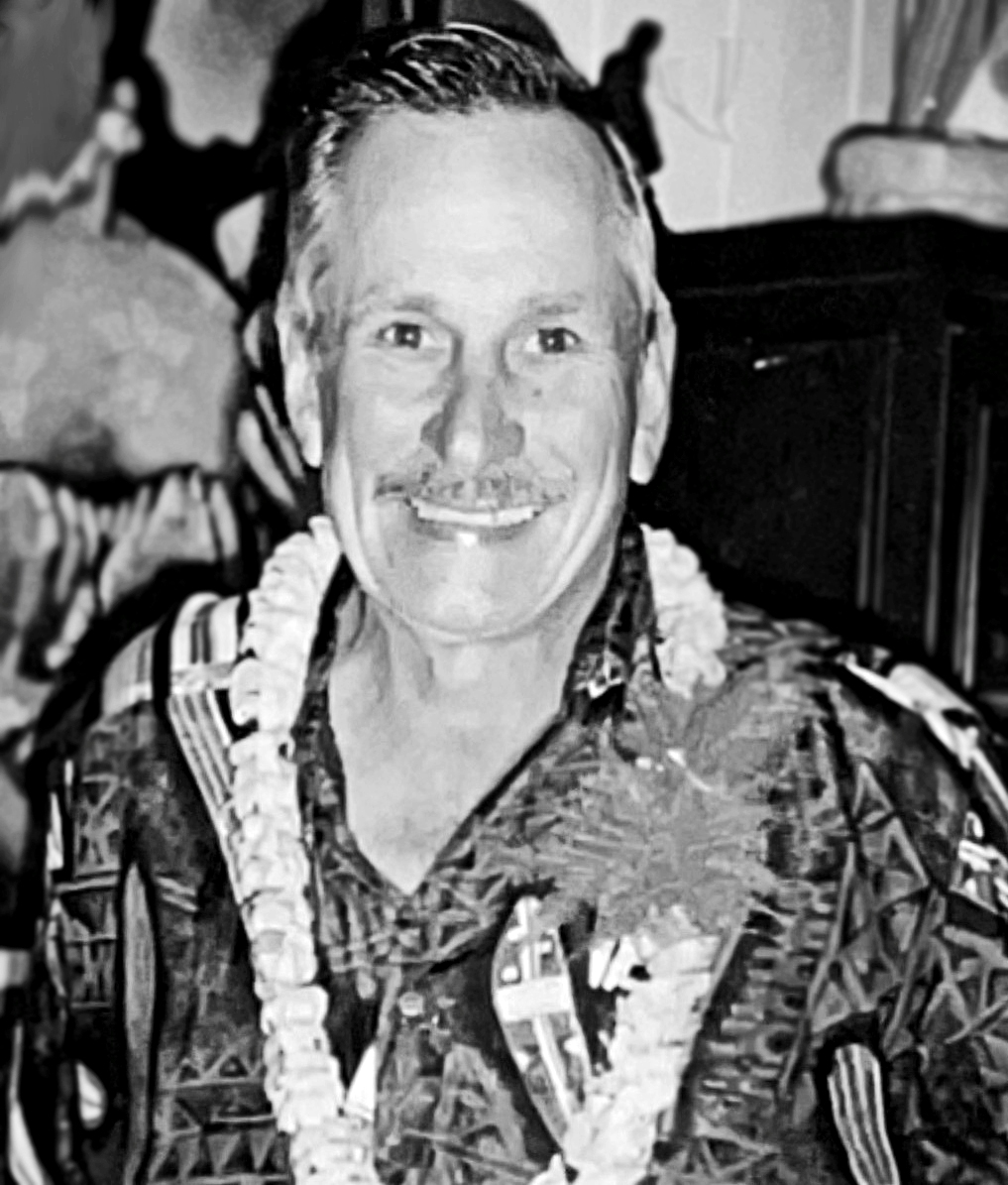 75, of Honolulu, Hawai'i, passed away on May 15, 2021. Born on September 25, 1945 to Kurt and Margaret Moderow in Honolulu, Hawai'i. He graduated from Kaimuki High School and started his own landscaping business, RHM Services. He served in Vietnam with the 25th Infantry Division "Tropic Lightning".
Bob is survived by his wife, Linda, his two children, Bobby (Coleen) and Kim (Terry) Johnson, his grandchildren, Mariah, Tyler, Kawehi and Sarah and his great- granddaughter, Aria.
Services to be held on June 16, 2021 at Hawaiian Memorial Park in Kaneohe. Visitation at 9:30AM with service and burial to follow.