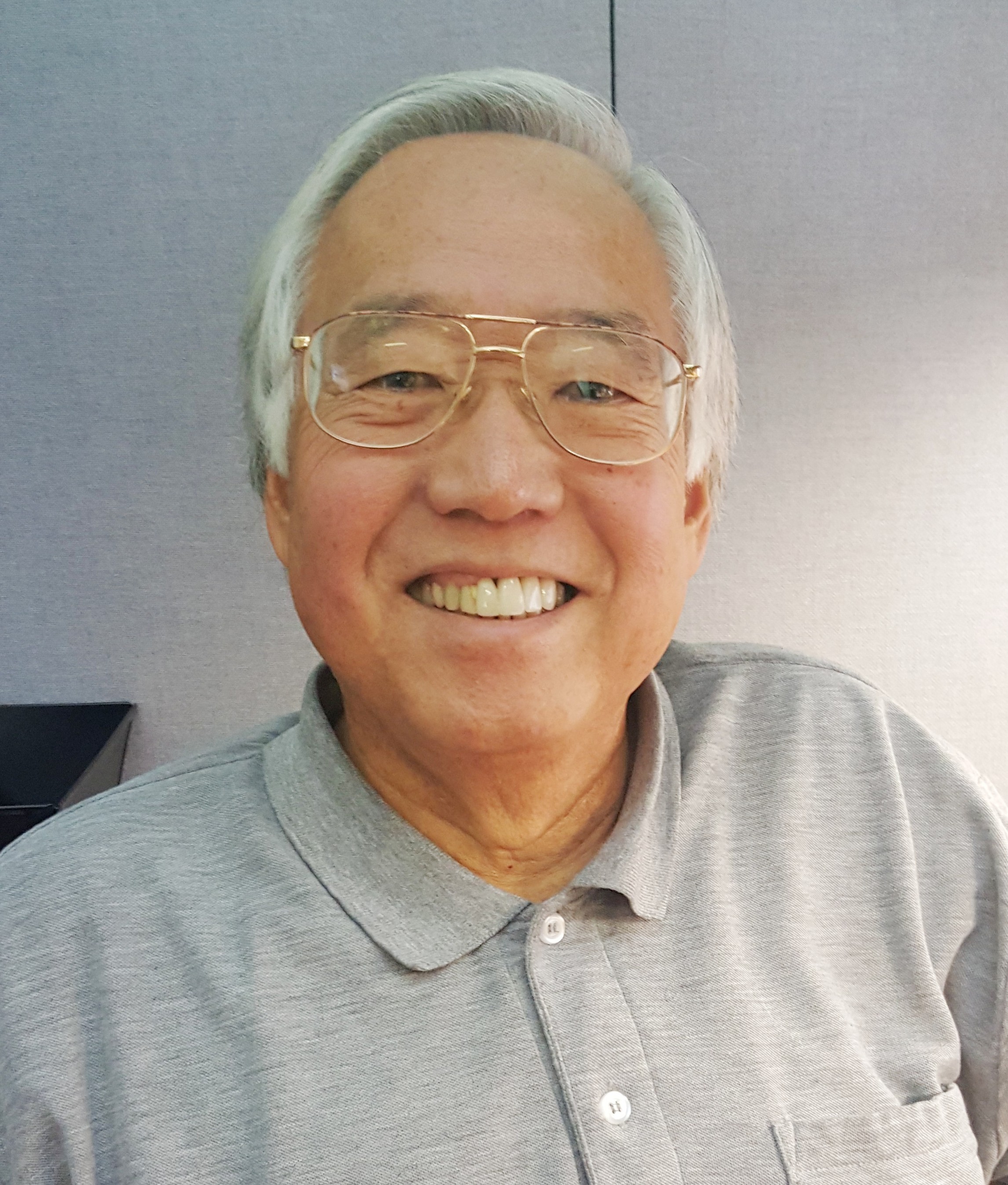 Despite his big heart, Denny lost his long battle to heart disease on March 9, 2021 at his home in Martinez in Contra Costa County. Born in Honolulu on December 24, 1946 to Mamoru and Patsy Yamamoto Tagashira, Denny grew up in Kalihi, graduated from Farrington High School and briefly attended the University of Hawaii before joining the Marine Corps in 1966. He served two tours of duty in Vietnam, received six medals and commendations before returning to college to earn his bachelor's degree in urban planning from Cal Poly Pomona and his master's degree in public administration from Cal State Fullerton.
Dennis started his career as an intern, then became assistant planner at the City of Downey, followed by a succession of promotions in Southern California cities from Baldwin Park and El Monte to Glendora, Moreno Valley and Oxnard.
In 1994, he moved to Northern California to join the City of Hercules as Director of Planning and Building Services until he retired in 2012. For the next eight years, he remained as a volunteer, sharing his expertise, knowledge and skills with city staff, serving as a mentor.
Outside the demands and long hours of his profession, Dennis pursued his passion: youth soccer, first as a coach in Glendora and Oxnard, then later as a referee. He spent years studying the game, eventually serving as a referee for high school, AYSO, regional and in 2019, national games in Waipio.
He often ranked at the top of most active referees in the Pleasant Hill Martinez Soccer Association. From 2006 to 2017, he handled more than 440 games that administrators knew of, consistently receiving awards for his work.
It was his fondest wish to see that more referees be trained to allow more young players the chance to participate. As a result, PHMSA is dedicating its 2021-2022 season to his memory and will announce the training program in September.
Wearing his referee's uniform, Coach Dennis was laid to rest with full military honors on April 15, 2021 at the Sacramento Valley National Cemetery in Dixon alongside his beloved wife of 41 years, Barbara Diane Robertson Tagashira.
He is survived by sisters Gail S. Tagashira and Joan H. Wylie, both of Honolulu and nine cousins in Hawaii and Southern California.

Donations in his memory may be forwarded to PHMSA,
52 Golf Club Road #252, Pleasant Hill, CA 94523.

A 100-day gathering to honor Denny will be held Saturday,
June 19, 2021 at noon. Information: 808 521-9659.