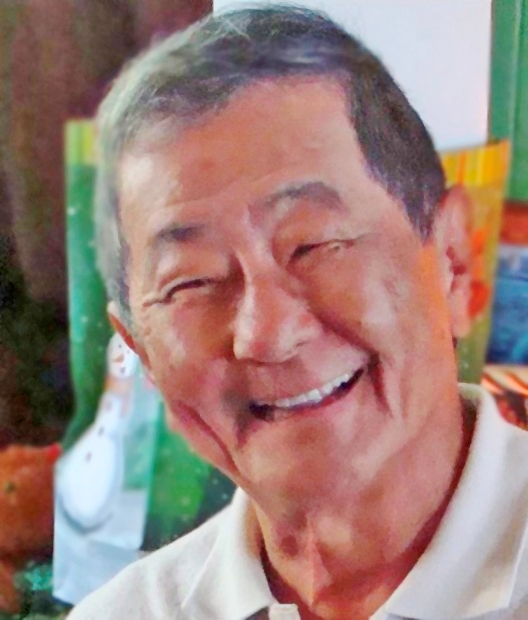 Ronald T. Fujiwara passed away on May 23, 2020. He was born in Honolulu, and was a proud graduate of Farrington High School and later UH Law School. He was a distinguished educator and a relentless advocate for fairness in the workplace. He was a loving and supportive father to his two daughters and his son, and a best friend and partner-in-crime to his three grandchildren.
He is survived by his children Katie, Amie, and Jean-Paul "Tosh" Fujiwara.
Services with social distancing will be held at 3pm, Friday, June 18, 2021 at Hawaiian Memorial Park (Lake View). Koden accepted and will be donated to the Kalihi YMCA.