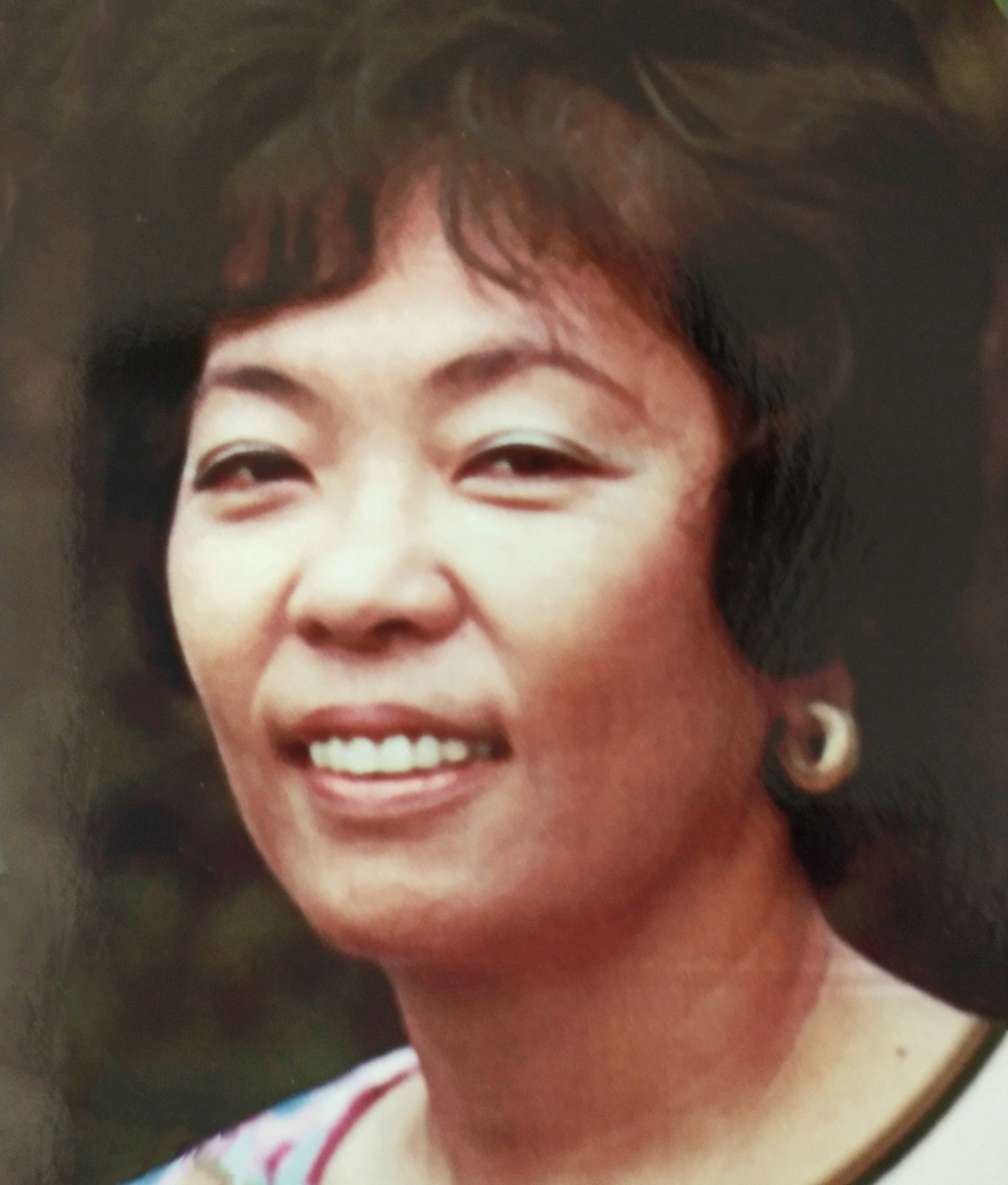 95 years old, passed away on April 12, 2021 of natural causes in Las Vegas, NV. She was a wife, mother, sister, Aunt and most affectionately "Grammy" to all who knew her. Born in Koloa Kauai in 1925, graduated from Kauai High School, she married the late Charles Jerry Gerboc in 1944. Together, they raised their family on Oahu, Ronald Charles (deceased), Geraldine (Ron deceased) Roberts of Colorado, Lauriann (Wilton) Santos, and Howard Harvey (Louise) Gerboc. She was "Grammy" to 8 grandchildren, 21 great-grandchildren, 1 great-great-grandchild, 1 sister Amy Hand, and many loving nieces and nephews.
She was retired from Pearl Harbor Naval Shipyard where she worked for 27 years as the Production Secretary and Supervisor. She went on to join the choir at St. Pius X church, helped with the food pantry and assisted in the office when needed.
There was a lot of love in our mom's life because she gave so much love to everyone else. She was an incredible teacher and mother who inspired all of us every day, her legacy will live on in all of us.
A celebratory mass will be held on June 22, 2021 at St. Pius X Church, 2821 Lowrey Ave. in Manoa at 11:15 a.m. Private services. Due to covid restrictions, masks must be worn in the church and space is limited. Burial will be at Hawaiian Memorial Park, Kaneohe, at 2:00 p.m. No flowers and no monetary gifts, casual attire.