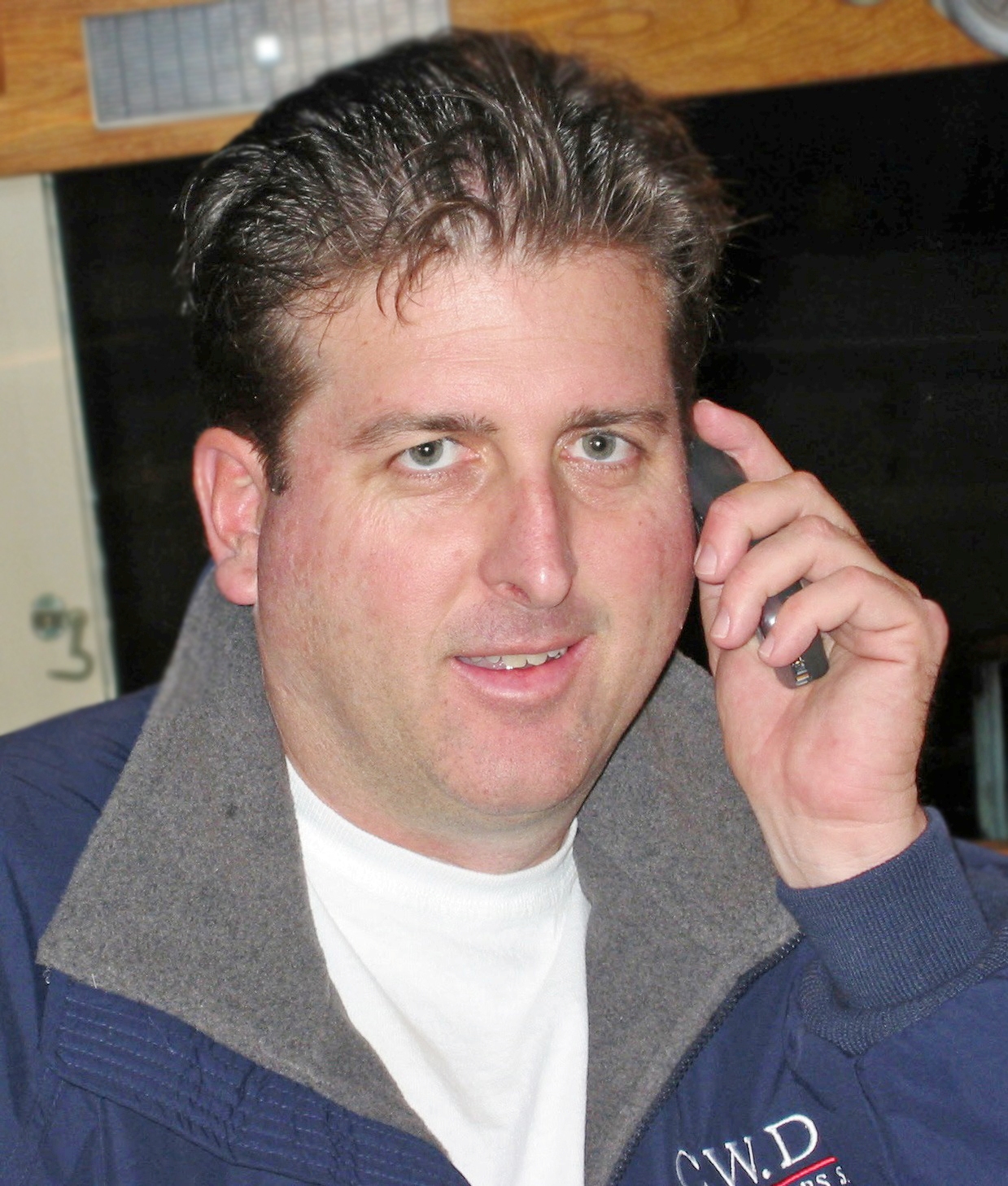 Brian passed away on January 12th, 2021 in Long Beach, California. He was raised in Honolulu, Hawaii and attended Iolani School for 12 years followed by graduating from University of Southern California.
His career managing commercial architecture projects began in 1985 in Honolulu. He relocated to Long Beach, California and continued working on high-rise projects. In 2005 Brian joined forces with Matthew Simon to form SimonGlover Inc.
He is survived by his parents Reed and Diane Glover, sisters Danielle Glover, Maile Martin, Mary (Robert) Vailliancourt, Stephanie (Dean) McCready, brothers Mark R. Glover, and Shawn Glover, his aunts Eve G. Anderson, Blair Parry-Okeden, and uncle Stephen Knutzen and cousin Sharri (Darrell) Belisle. Brian leaves many other cousins, nephews, nieces, and close friends.
Ashes will be scattered at sea off of the Waimanalo Coast on July 19, Brian's birthday.