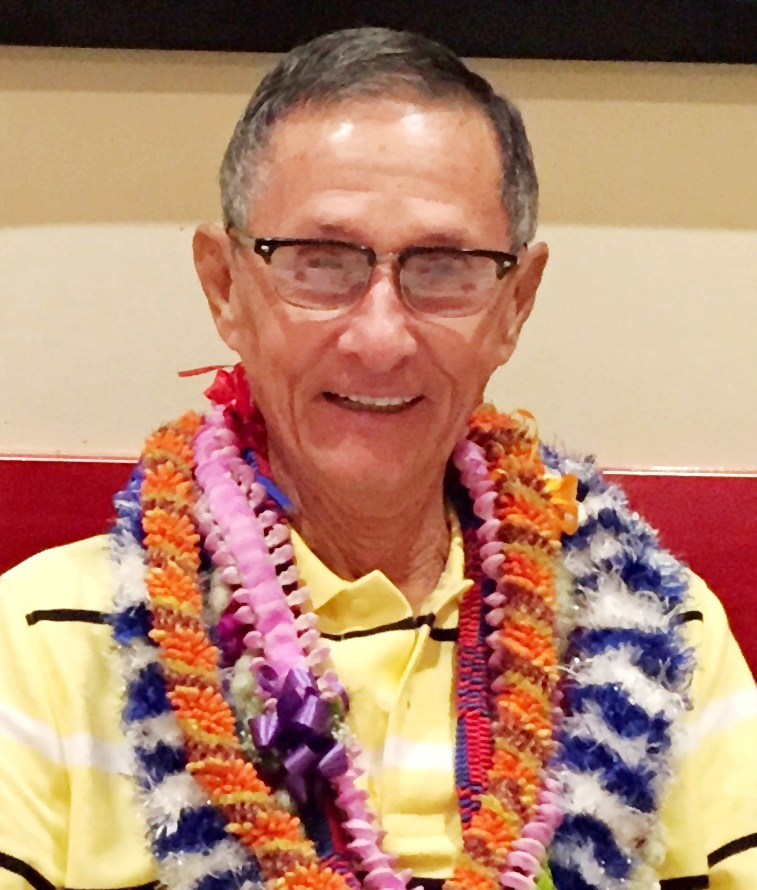 85, of Kailua, passed away on May 24, 2020. He was born in Honolulu on November 21, 1934.

An avid fisherman, David blessed so many with his bountiful catches.

He is survived by his wife, Kay, daughter, Laura (Dave) Busher and granddaughter, Kelby.

The family would like to thank Navian Hawaii for their compassionate and loving care for David.

Private interment services were held at the National Memorial of the Pacific.