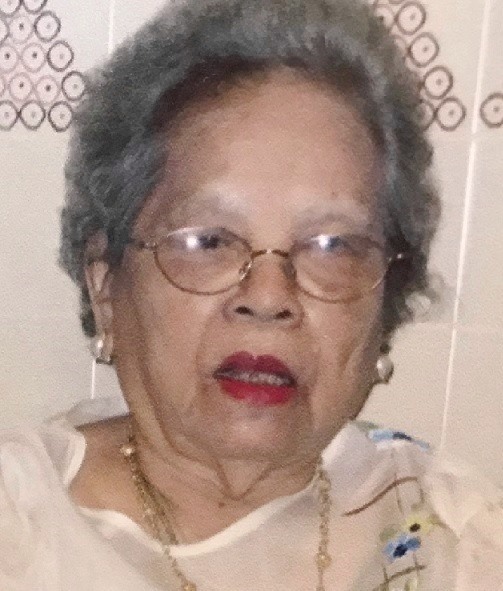 89, passed away peacefully on May 26, 2021, surrounded by her loving family. Macaria was born on February 19, 1932 in Amansabina, Mangaldan, Pangasinan, Philippines. She emigrated with her family to Hawaii on May 26, 1970. She worked as a hotel maid at Travel Lodge and chicken packer at Ewa Brand prior to retiring in 1997. She worked over 20 years.

Macaria is survived by her husband of 70 years, Hipolito "Itong" Ceria, 7 children: Erlinda (Gregorio, deceased) Rosario, Jose Ceria, Clementina (Marcelino) Ulep, Rodolfo (Marlene) Alvarez, Cirilo (Pearl) Ceria, Rebecca (Kerry) Kobayashi, & Angelita (James) Casamina, 13 grand- children & 7 great grandchildren. She was preceded in death by her 4 children, Crescente, Cenon, Cesar, & Eufemia.

We miss her dearly, along with her strength & wisdom, ….
Rest in peace mom, grandma….

Memorial services to honor and celebrate Macaria's life will be held on June 23, 2021 (wake service, open to the public 5-8 p.m.) & June 24, 2021 (burial, open to the public 11 a.m. - 1 p.m.) at Borthwick Mortuary; & June 26, 2021, 12-1 p.m. (memorial service) at Our Lady of the Mount Church.

Due to COVID-19, attendees must adhere to maintaining social distancing and wearing a face mask.