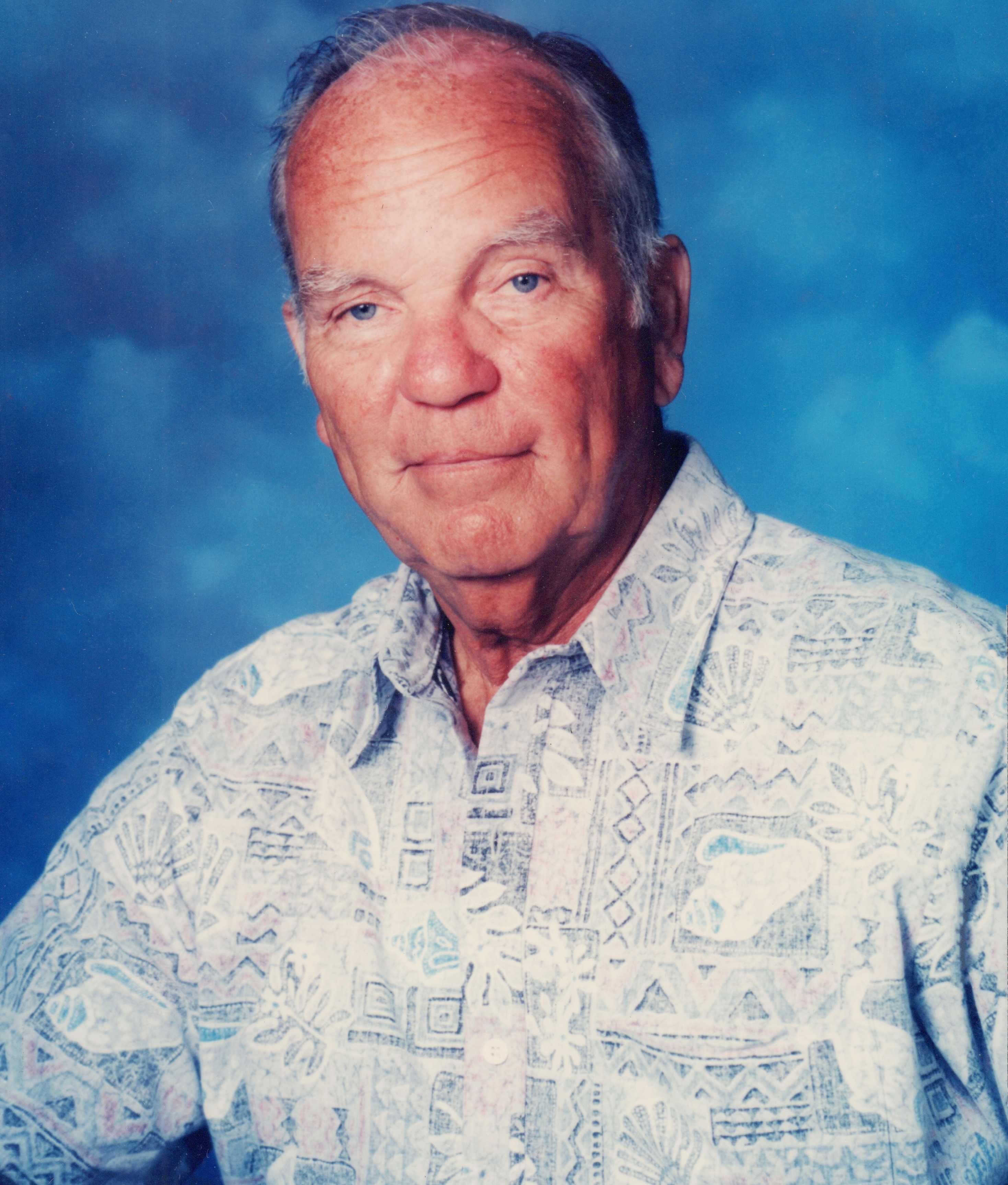 94, of Waimea, HI, passed away on Sunday, March 14, 2021, at his home in Waimea, HI.

He was born in Honolulu in January 1927 to Leon Moise Straus and Emily Auhea-Kekauluohi Taylor Straus. He had two brothers: Leon (Sonny) Straus and John Dickson, both of whom preceded him death.

He attended Iolani School, served in the US Army and retired after 27 years with the Honolulu Police Department in 1976. In 1977 he was recruited to be the Police Chief in Micronesia in Yap and Ponape. After 4 years he returned to Hawaii to live in Waimea, Hi with his family. In 1981 he started his second career with Maunalani Resorts on the Kohala Coast. He retired from the hotel in 2007 at the age of 80.

Wray is survived by his children, Dayna Leihulu (Bob) Wright, Leila Auhea Kekauluohi (Lucky) Puhi, Wawona-Dawn Keomailani (Lloyd) Case, Wray Ke'eaumoku (Daphne) Straus, and Naea Keli'imaika'i (Roselani) Straus, 26 grandchildren, 38 great-grandchildren and numerous nephews and nieces. He is preceded in passing by his wife Meymo Ululani (Billye) Kinney Straus and his daughter Billye-Pauahi Kahelemauna (Sam) Waiohu.

A graveside interment will be held on Saturday June 26, 2021, at 10:00am at Hawaiian Memorial Park Cemetery. Interment at 10:30am.

For additional information please email wtstraus@gmail.com.