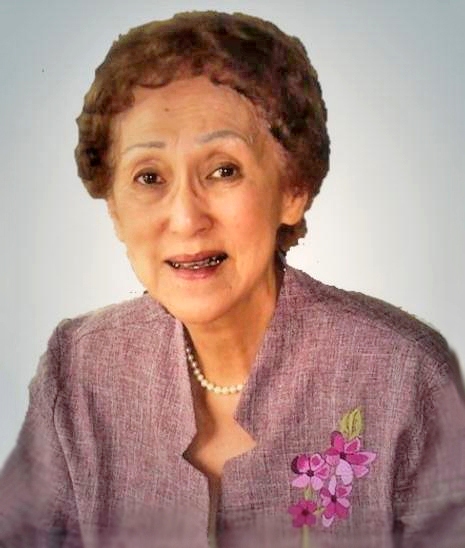 Jane S. Kinoshita, of Honolulu, passed away on May 18, 2021. She was predeceased by her husband, Noboru (Joe). She had a long career as an insurance agency executive.

She is survived by her children, Paul A., David (Sandy) and Bernice Sugita (Paul); her grand- children, Michael Kinoshita (Jolyn) and Dayna Sugita; and her great- grandson, Makana Kinoshita.

Private service held.