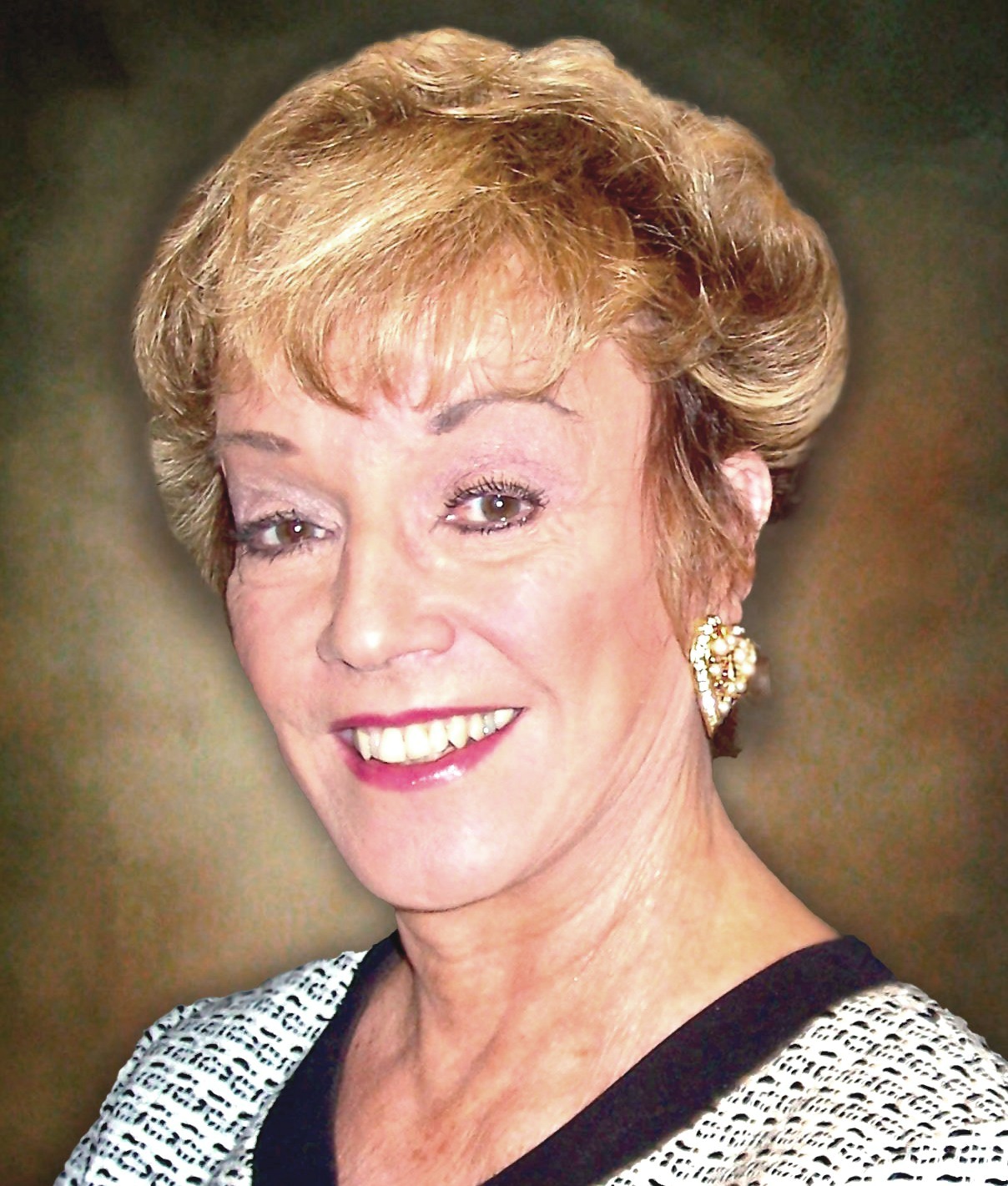 Realtor Mary Lou Stott passed peacefully on June 6, 2021, with her daughter Tracey by her side.

Those who knew Mary Lou would say without fail that she dazzled every room she entered, often with her arms outstretched greeting everyone there. She would say, "Well… HELLO!" in her Washington DC hometown accent… and give a huge smile topped with her signature statement glasses. Her eyes sparkled and she was indeed the life of the party. Mary Lou loved wonderful clothes and to dress for all occasions. Often times you knew she entered the room by the scent of her signature Chanel No 5.

Mary Lou could become a personal friend and confident in a mere matter of a short conversation. Whether at work, the Oahu Country Club, or volunteering at Hawaii Theatre events, Mary Lou worked a crowd like none other. She would 100% focus on you looking you deeply in the eyes and in minutes knew everyone's name, not to mention their parents and kid's names… and the health status of all. Mary Lou touched the lives of many people and remained a role model for those that needed it long after she retired.

Not many knew that in addition to being a Realtor for 30+ years, Mary Lou had many talents. She had also worked as a flight attendant, an elementary school teacher, a social worker, counselor at Chaminade University … and she even managed a disco! Of course, she did each job with a unique flair, work ethic, style… and a charm that was impossible to ignore. All this while being a military spouse to Commander George Stott, US Navy, and a mother to 3. She had amazing energy and enthusiasm for life.

Mary Lou loved sweets, ice cream in particular, and never let an Easter go by without lamb and her very special lamb gravy. She entertained family and friends around her exquisitely decorated dining room table. There was never a holiday with Mary Lou you did not remember! She also loved rabbits and owls and had them all over her home. She loved the beauty and people of Hawai'i and her precious Kailua Beachfront home.

George and Mary Lou were married for almost 60 years when George passed away in 2016. Together they raised three children, visited seven continents, and built a thriving real estate business.

Mary Lou is survived by her 3 children: Mike Stott, Helen Storch and Tracey Stott Kelley; 7 grandchildren: David, Denise, Danielle, Michael, Ashley, Mark, and Matthew; and 7 great grandchildren.

A Celebration of Life is scheduled for June 30, 2021
11:00 a.m. at St. John Vianney Church, Kailua.