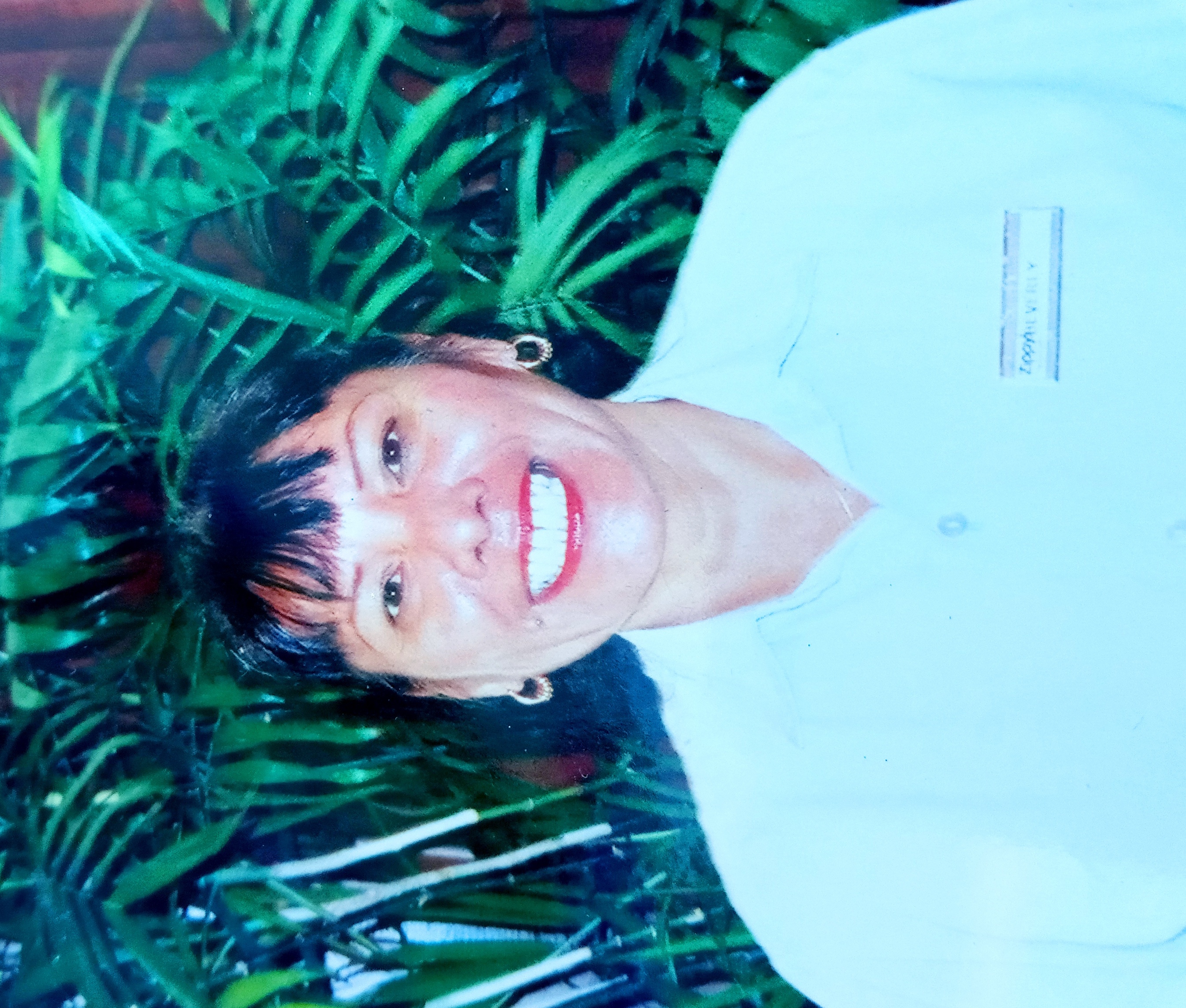 Forever within our hearts and mind. Truly a great wife, mother, and grand mother in our eyes. She is dearly missed. Especially her warm greeting smile and comforting hugs and kisses. The wonderful gift of memory god gave us and the essence of her what drives us forward. The lord willing, we shall one day be together again.
Beverly was born to the late Herbert and Betty Kaleleiki at Queens Hospital, Honolulu. She was the second child of two girls and two boys. She was the only remaining member of the ohana. Raised in Kalihi, she attended Kalihi Waena Elementary and Central Intermediate. Her education was delayed when asked to take care of her baby brother (Jason) and niece (Roxanne) eventually receiving her GED from Farrington High School at the age of 36. She met her husband to be (Timothy) in Nov. 1968 and married on July 25, 1970. They had 3 boys and finally a daughter. Troy, Alton, Vance, Trasana. She was a dedicated worker concentrating on the food industry and enjoyed meeting people. Her first job was at Chunky's across from the old Honolulu stadium and progressed to Diners, Sky Chef Airline Catering, Zippy's, Captain Jacks Seafood at restaurant row, and back to Zippy's. Her work ethics.. "No work, No can eat" to all who knew her, our ohana wish to acknowledge your Aloha and support.
Beverly is survived by husband (Timmy), son (Troy), grandson (Jason/Juanette), Michelle (daughter-in-law), Misha (granddaughter), Troydon (grandson), Leighsha (granddaughter-deceased), son (Alton) (Karley-former), Chauncy (grandson), Chelsea (granddaughter), Jennifer (daughter-in-law) Nairi (granddaughter) Madison (granddaughter), Vance (son), Liza (daughter-in-law), Nathan (grandson), Natalie (granddaughter) Vanessa (granddaughter), Vanity (granddaughter), Vance Jr. (grandson), Vandon (grandson), Noelyn (granddaughter), Trasana (daughter).
Due to circumstances, private ceremonies will be held.