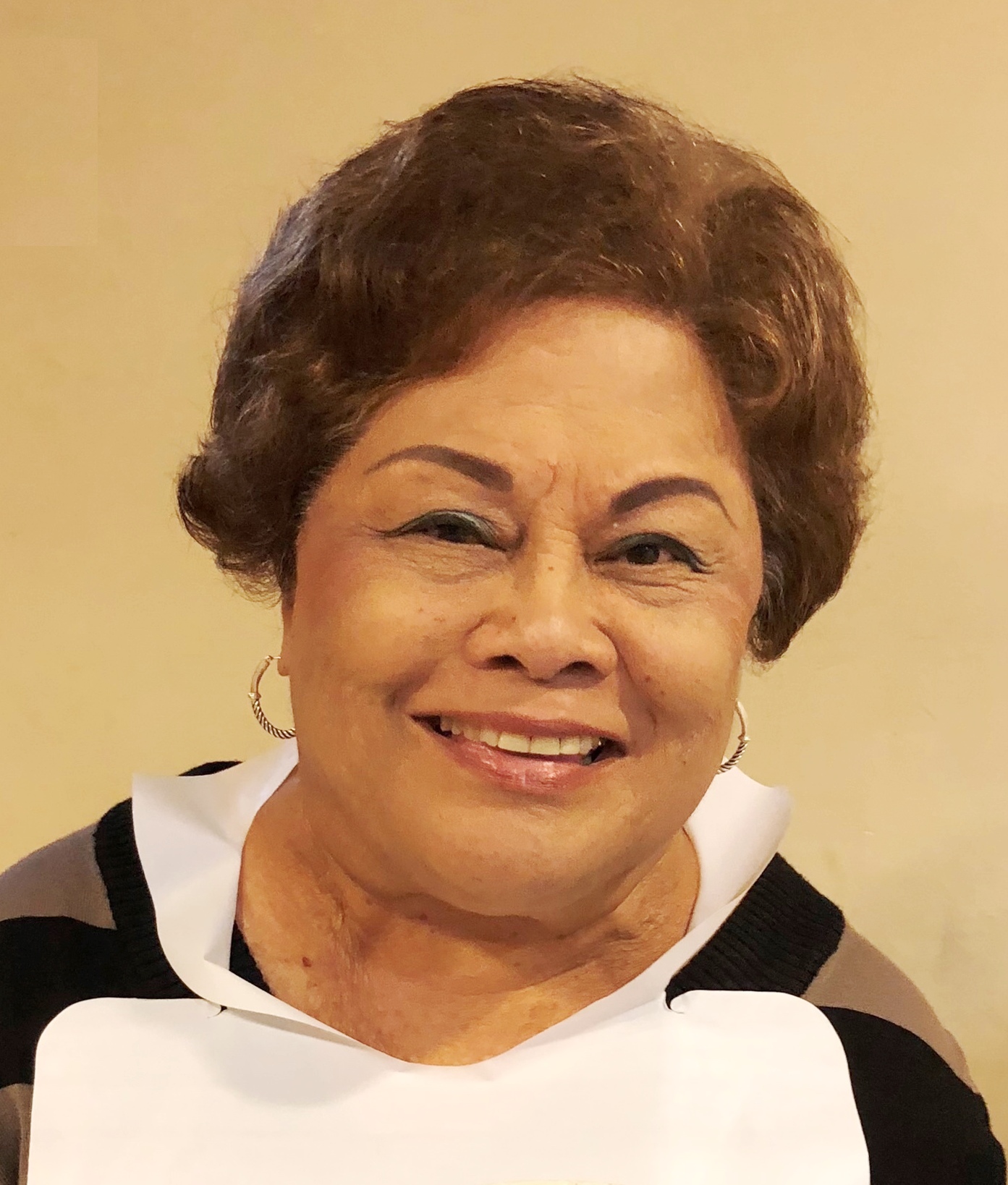 79, passed away on April 9, 2021. She was a 1959 graduate of Laupahoehoe High School and St. Francis Nursing School's class of 1962. Josephine was a Registered Nurse, first serving patients in the private sector, then at Waimano Home Training School and finally as a Public Health Nurse for the State of Hawaii before retiring.
Josephine is survived by sons, Glenn (Karen) Villarmia, Jason (Kim) Villarmia; daughters, Francine (Shawn) Villarmia-Kahawai and Nadine Villarmia; 7 Grandchildren: Lindsay, Connor, Braxton, Wyatt, Jaxson, Tori and Diesel; great granddaughter, Kelia; brother, Joseph Mandawe; sisters, Valerie (Merrill) DeMello and Marissa Mandawe and numerous nieces and nephews.


Services will be held at Mililani Mortuary in the Mauka Chapel Saturday, July 10, 2021.
Public visitation will be from 5:00 p.m. - 6:00 p.m.
Services will begin at 6:15 p.m.
Please use a mask and follow social distancing rules.