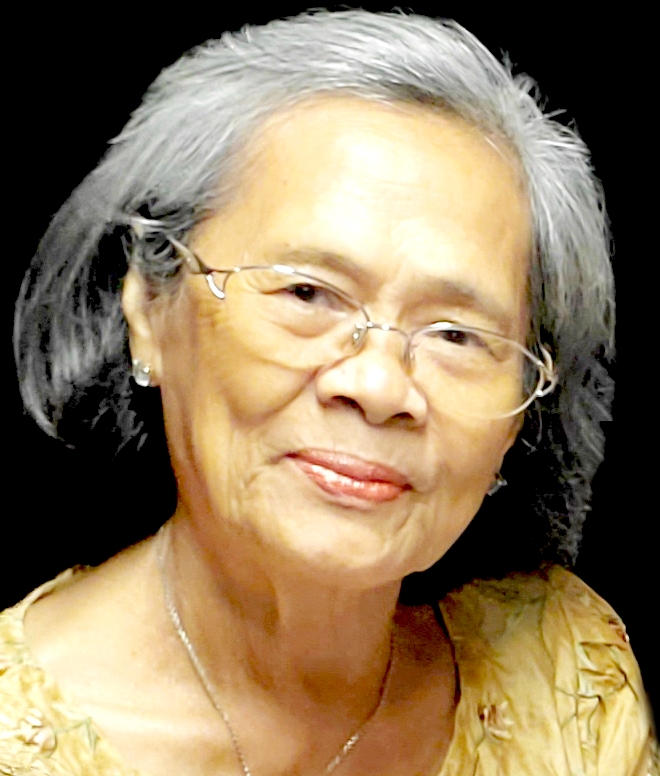 81, of Waipahu, passed away May 18, 2021.

She was born on January 18, 1940, in the Philippines, grew up at Piddig, Ilocos Norte. She was the third of six children born to Pascuala Julian Villa and Bonifacio Villa.

She is married to Ernesto Hernandez Ildefonso, and they lived 53 years of love together. Zenaida is survived by husband and three children: Susan Ildefonso-Tiquio, Ernesto Villa Ildefonso, Jr. of Philippines and Jocelyn Ildefonso-Vargas of Philippines. She is also survived by nine grandchildren and three great-grandchildren.

Zenaida worked at Hale Nani Rehab & Nursing Center for 23 years as a Housekeeping, she retired on June 2020. She enjoyed working and helping her children, grandchildren and relatives in the Philippines. She was a great wife, mother, grandmother, great-grandmother, sister, auntie and lived the spirit of helping her family. Family was the priority in Zenaida's life, and she always took the opportunity to be generous to everyone.

Visitation: Wednesday, July 14, 2021 from 4:00 pm to 7:00 pm at Valley of the Temples, Main Chapel. Thursday, July 15, 2021 from 10:00 am to 12:00 pm. Burial to follow at Valley of the Temples Memorial Park's Eternal Love at 1:00 pm.