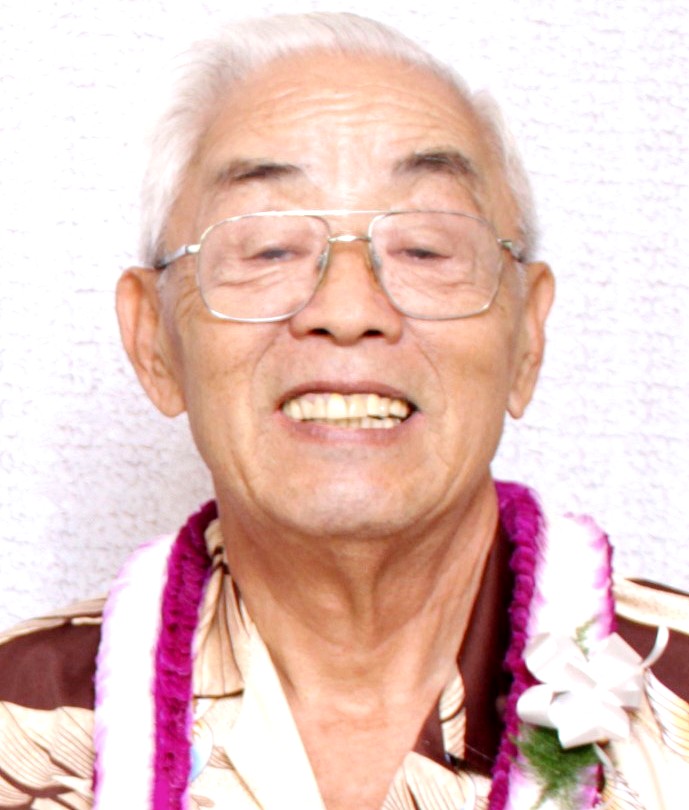 77, of Kaneohe, passed away on April 11, 2021 at home. He was born and raised in Honolulu. Richard graduated from Roosevelt High School in 1961 and earned a bachelor's degree in chemistry from the University of Hawaii. He served as an officer in the United States Air Force during the Vietnam War and as a delegate to the 1978 Hawaii Constitutional Convention. Richard began his career as a chemist with the Honolulu Board of Water Supply and later worked for the Hawaii Department of Health where he retired as Air Lab Branch Chief after 25+ years of service.

Richard enjoyed playing softball with various leagues including the Meija and 70+ Makule Softball Leagues at Kawananakoa Playground well into his early 70s, traveling to Japan and going to Las Vegas several times a year with his wife, Kay, during their retirement. He also loved talking story with family and friends.

Richard is survived by his beloved wife Kay, son Byron, daughters Cindy (Gregory) Takeda and Deborah (Garrett) Wada, and grandson. Private services were held and Richard was laid to rest at the Hawaii State Veterans Cemetery in Kaneohe.