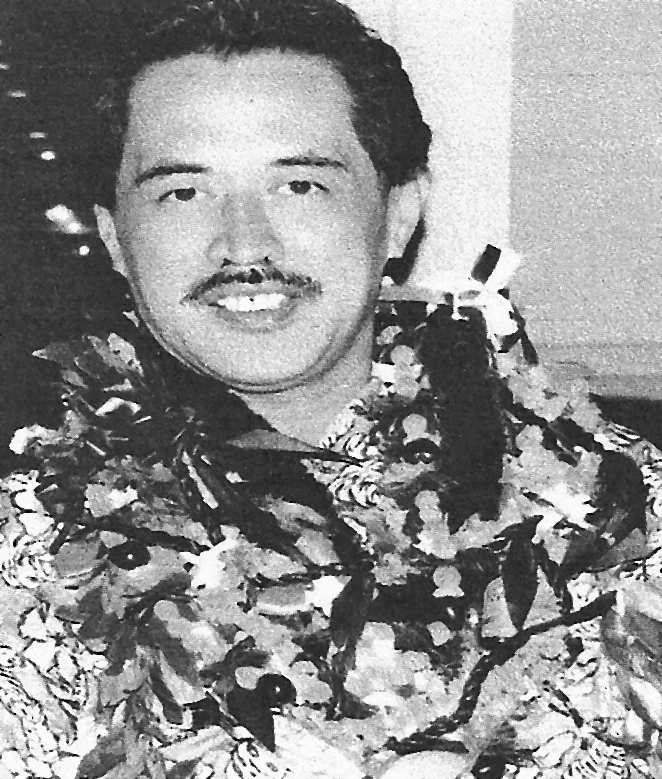 65, peacefully passed away at his home in Honolulu.

Rudy was born in Honolulu and graduated from Waipahu High School. After high school, he joined the Hawaii Air National Guard. He went to work as a bus driver for MTL now OTS. He retired after 34 years with a lot of stories and lifetime friends/brothers.

Rudy enjoyed traveling to Vegas. He enjoyed horseback riding and was a pa'u rider in parades. Another hobby he enjoyed besides his cell phone, was singing karaoke. He also worked out daily at Powerhouse Gym.

After retiring, Rudy faced many physical challenges due to his health. He was determined and continued to live independently. He enjoyed and loved his life, family and friends.

Rudy was preceded in death by his parents James and Lillian Kama. He is survived by his brothers, William (Kathleen) Kama, James Kama and sisters, Patricia (Walter) McCracken, Madelene Visitacion, and Pauline (Earl) Kahue, and many nieces and nephews.

Celebration of life services will be held at the Hawaiian Memorial Chapel on July 16, 2021 from 9 am to 12 noon.