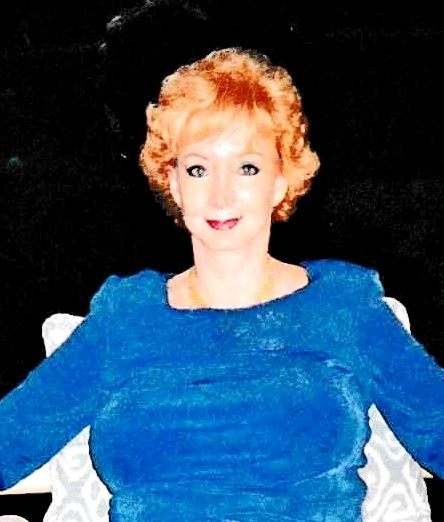 Roberta Allan Moche was 86 when she passed away on January 31, 2021.

The beloved matriarch of our family, known as "Bobbie", was born in Boston, Massachusetts in 1934 and arrived in Hawaii with her military husband, Fa'atoia Tufele in 1955. She took a job at Coco's Coffee House in Waikiki, as she worked to single handedly support her two children, her mother and sister. With undeniable ambition and dreams Bobbie worked against all odds to start a business, while she juggled her already busy life. One of her first successful real estate ventures was Pondera Pines Ranch, which became a well-known TV commercial in Hawaii in the 1980's as a result of it's incredible success.

Roberta is survived by her longtime partner Abdul O'Dood, her children Maliana Meyer and Lene Tufele, granddaughters Sara Maile Tufele, Mele and Lia Meyer, nephew Wayne "Kalani" Doroen and her great- grandson John Duke.

A celebration of her life is being planned for a future date, where we will spread her ashes off Kaiko'o, home of her beloved "My Island" for many years.