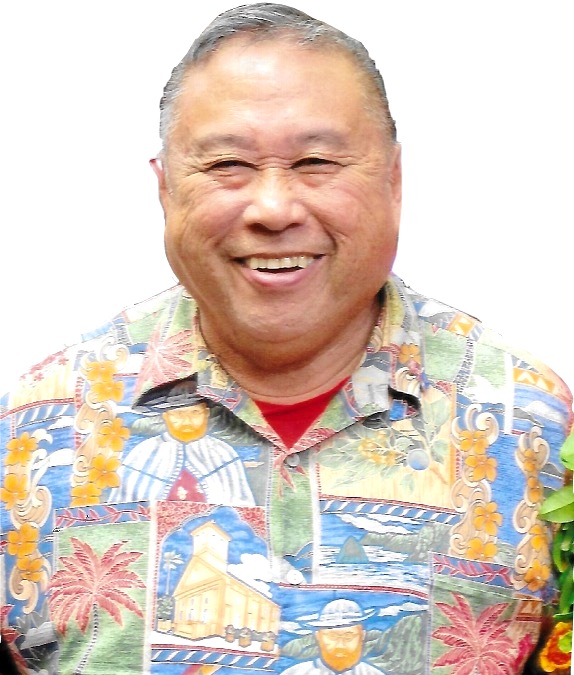 73, of Kailua, died unexpectedly on May 29, 2021. He was born on March 28, 1948 in Honolulu.

He is survived by his wife, Diane, of 38 years, his sons, Larry, Jr. (Leah) and Damien, and his brother, Lester (Susie), and nieces and nephews. He was preceded-in-death by his parents Hook and Kam York Chun, and sister, Bernice (Louis, Jr.) Montayre.

He graduated from St. Theresa School, Damien High School, and UH Manoa. He was a retired Air Force Captain after serving from 1974 to 1994. He worked 17 years at the U.S. Postal Service, retiring in 2014.

He enjoyed growing fruits and vegetables, fishing, stamp collecting, learning about other cultures, and sharing his faith through charitable causes and written media.

Vigil service will be at Mililani Mortuary Honolulu Chapel on July 22 at 6:30 PM, visitation 5:30. Funeral Mass will be at Co-Cathedral of St. Theresa on July 23 at 11:00 AM with burial to follow at Hawaii State Veterans Cemetery. In lieu of flowers, donations may be made to Catholic Charities Hawaii.