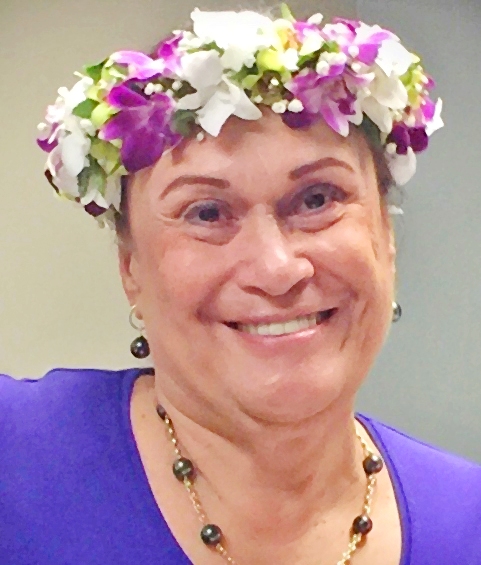 76, of Waimanalo, passed peacefully at her home on July 23, 2020, surrounded by her family.

Margaret graduated from St. Andrew's Priory School and attended Church College of Hawaii where she met her husband of 56 years, Robin Mizuta. They later welcomed daughters Mavisanne (Kel) Miyaoka and Roxanne Wright, and son Chad (Danielle) Mizuta.

Margaret worked at the University of Hawaii for 30 years where she met many lifelong friends. After retiring in 1995, Margaret spent her time traveling, reading, and watching Korean dramas, surrounded by her grandchildren Travis (Rumi) Wright, Haley and Kelianne Miyaoka, Mason and Nalu Mizuta, and great-grandchild Raine Wright.

Margaret's celebration of life will be held on Saturday, July 24, 2021 at her home in Waimanalo, 41-978 Waikupanaha St., Waimanalo, HI. Visitation: 2:00-3:00 pm. Memorial service: 3:00 pm. Paina to follow. Please no koden.