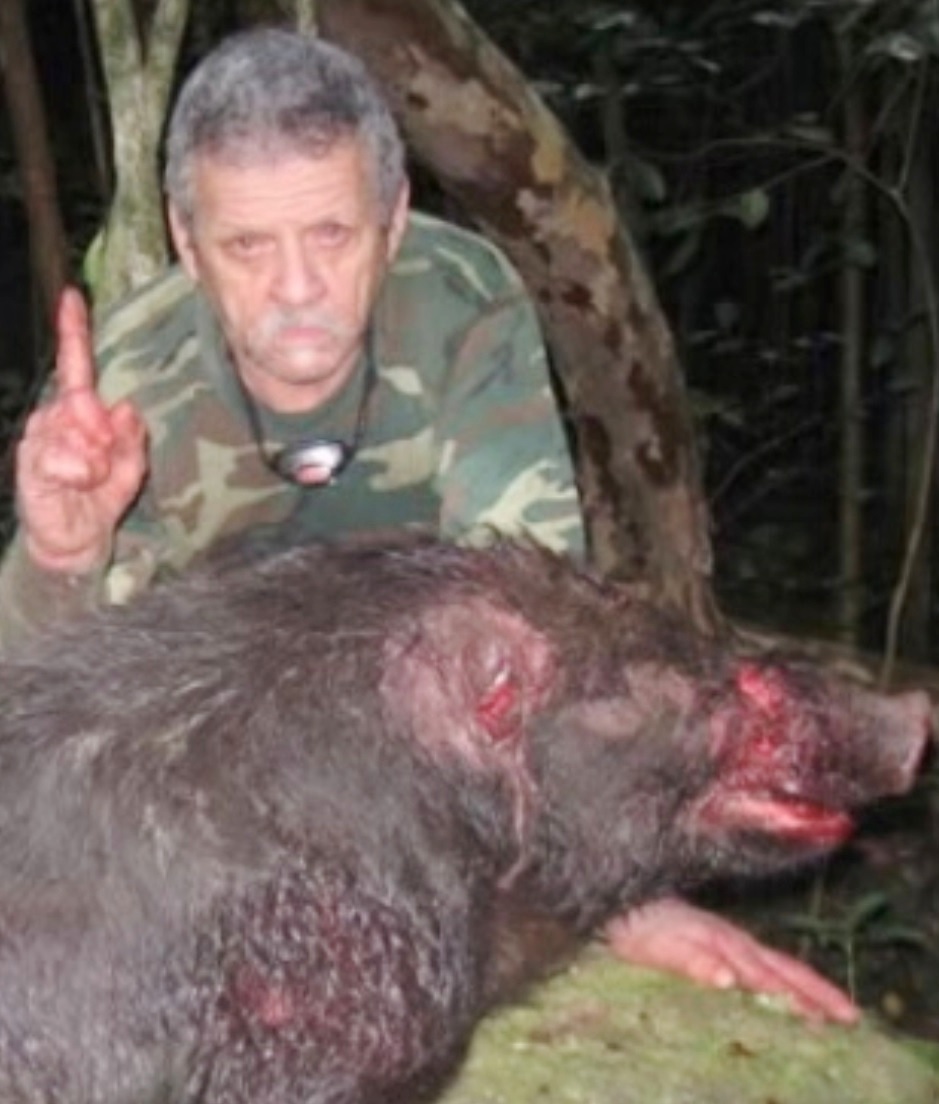 Born and raised in Makaha, Bob attended Waianae High School. After graduating, he took a job as a roofer and soon became one of the best around.
In 1980 Bob married his love, Jenny "Nani" Kauhane. They celebrated over 40 years together before his passing. Bob was a die hard hunter and the life of any and every party.
Pre-deceased by his father, Robert Haynes Ledward, Sr., he is survived by his wife Nani; sons: Jason (Jasmine) and Troy (Christina); daughters: Kyra (Albert) Velez, Gabriella (Randy Quizon), Bobbie Jean, and Francesca Tanaka; 21 grandchildren, 5 great grandchildren; mother Gertrude "Trudie"; brothers: Michael (Sue), Clarence (Clovita), Alvin and Rodney; sisters: Betty Jean (Clyde) Seguin, Leilani Dechaine, and Luana Ledward and numerous nephews, nieces, and friends.