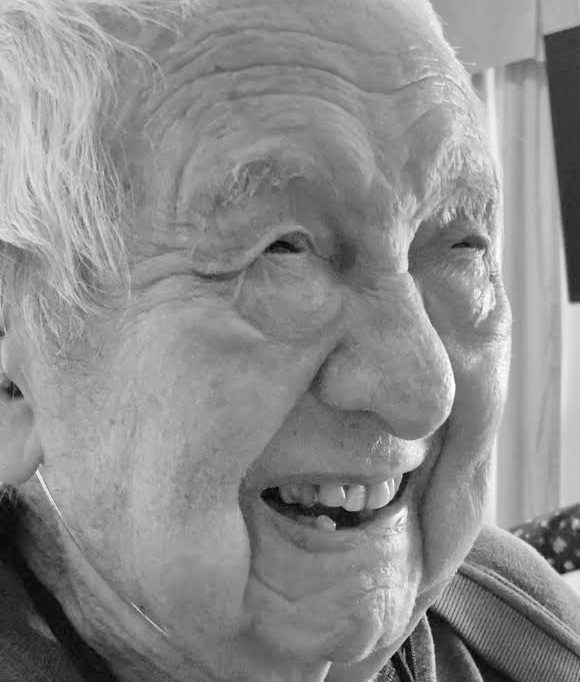 Virgil passed away in Honolulu on June 30, 2021, at age 100 plus eight months. His humor, intellect, and "ain't no big thing" optimism will be missed.
He was born in 1920 in Niles, Michigan. From a young age, Virgil, an Eagle Scout, had unbounding curiosity. He was proud of completing many adventures before graduating from Fordson High School in Dearborn, MI. He studied forestry at Michigan State University until his education was interrupted by WWII. Influenced by his interest in the outdoors and skiing, he joined the Army's elite 10th Mountain Division at Camp Hale, CO, then went to Officer Candidate School. The war came to an end while he was training above Makena Beach, Maui. He was in the early occupation forces in Japan where he met Amy Toda, a Nisei ski racer. He returned to the US via solo journey across three continents to resume his education at University of Utah (where he reconnected with Amy) and University of Michigan.
He and Amy were married in 1950. After Virg completed grad school, they returned to Tokyo where he took a civilian position with US Army Intelligence. In 1958 he transferred to Honolulu where he worked until retirement with the Defense Department. In Hawaii he cultivated his interests in archeology, landscaping, pottery and photography while raising three daughters: Heidi (Web Nolan); Sarah (Kirk McKinley) and Martha (David Hamamoto). He is also survived by four grandchildren and one great granddaughter, born two days after Virgil's 100th birthday.
Per Virgil's request there will be no service. Following his tenure as a "silent tutor" in the University of Hawaii Medical School's willed body program, his ashes will join Amy's in the Pacific Ocean.