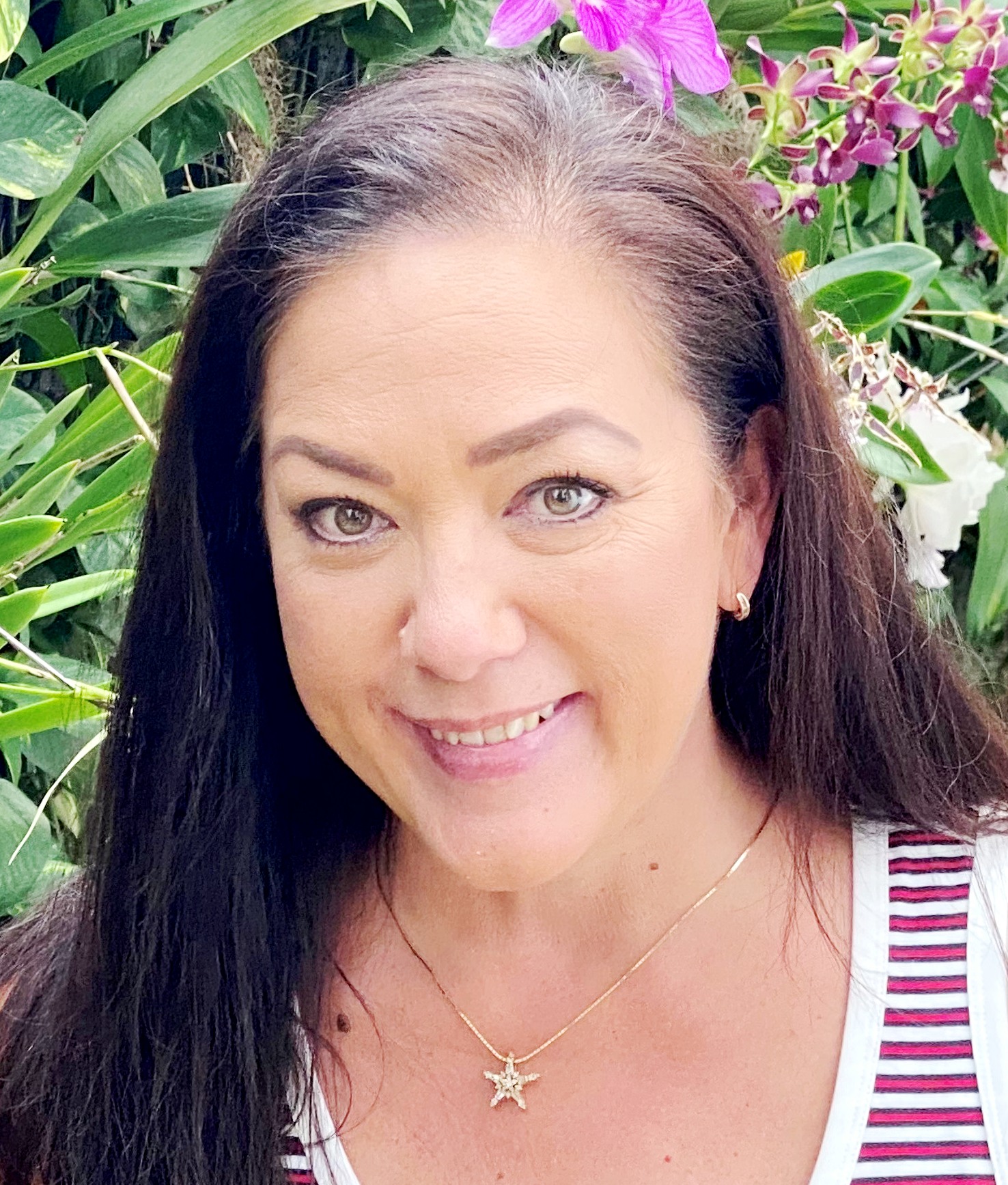 Wendy was born on May 28, 1970 and passed on June 22, 2021. She is survived by her daughters, Lia and Mikayla AhSam, mother, Linda Victorino Choy, father, Melvin Choy, brothers, Barry and Brandon Choy, and puppies, Hapa and Ginger.

After graduating from James B. Castle High School in 1988, Wendy began her 18 year career at Aloha Airlines where she worked as a flight attendant and inflight trainer. She then became a customer service manager for the Sullivan Family of Companies before starting her 11 year career at Kualoa Ranch. At the time of her passing, she was the Director of Human Resources.

Wendy's celebration of life will be held on July 24, 2021 at the Paliku Gardens of Kualoa Ranch from 10 am - 2 pm.