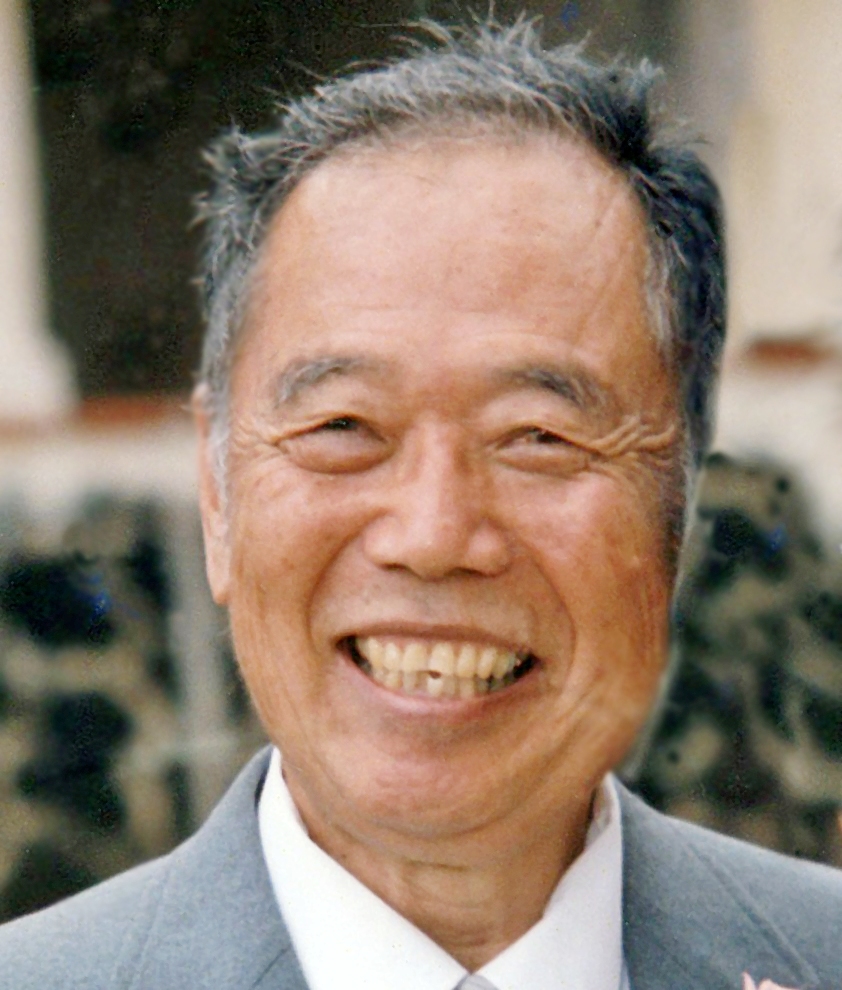 90, died on May 21, at his home in Kaneohe surrounded by his family. Howard was born in Kahana Valley in 1930; the youngest of Suematsu and Kinu Furuya's eight children and grew up farming, torching, diving and hunting. He went to Ka'a'awa school and was a proud graduate of Farrington High School.

While still running the family papaya farm, Howard joined the Honolulu Fire Department where he ultimately retired as Captain. He is remembered for sharing the produce from his garden, prawns from the stream, smoked meat from his hunts and kalua from his biannual imu. He will also be fondly remembered as the kolohe uncle who shared the Kahana outdoors with nieces, nephews and friends. They would quickly learn to wear "boro-boro" clothes when tagging along with Uncle Howard because dirt, mud, and rides in the back of his truck were always part of the deal.

Howard was preceded in death by his beloved wife Tomeyo, his parents, and his brothers and sisters; Shigeru, Utako, Mitsuru, Walter, Asako, Harold and Charles.

He is survived by his sons, Chris (Laureen), and Dan (Dawne) and his grandchildren; Dania, Beth, Ethan and Dacsi.

Services will be held at Mililani Memorial Park, Mauka Chapel on August 7, 2021. Visitation begins at 4:30 pm with Services at 5:30 pm. For more information about this safety conscious service, visit; https://www.mililanimemorial.com/obituary/Howard-Furuya-1.