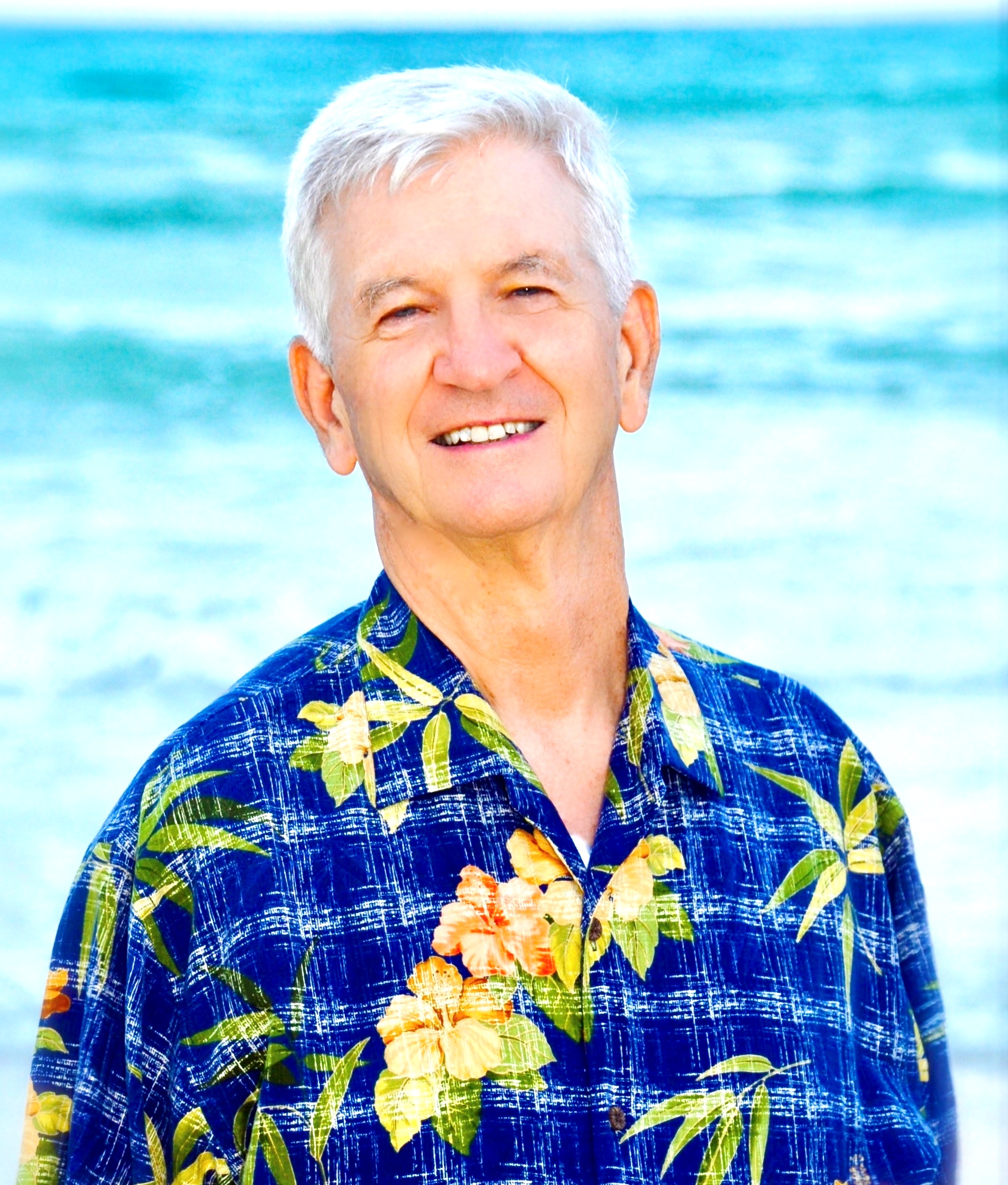 80, died suddenly on Sept. 3, 2020. He was born in Yorktown Heights, New York but lived most of his life in Kailua, HI.
Jerry was a professor at the University of Hawaii where he was instrumental in working toward the good of the students and the University. When on sabbatical he worked for President William Clinton, Senator Spark Matsunaga, and Senator Daniel Akaka.
He is survived by his wife, Marianne, and children Kevin (Maile), Gregory (Amy), and Malia. He has seven grandchildren, Anne, John, Michael, Ross, Katherine, Kealoha, and Mahina.
Services will be held at St. John Vianney Church in Kailua on July 29, 2021 starting at 10:00 AM. Eulogy will be at 10:45 AM and Services at 11:00 AM.