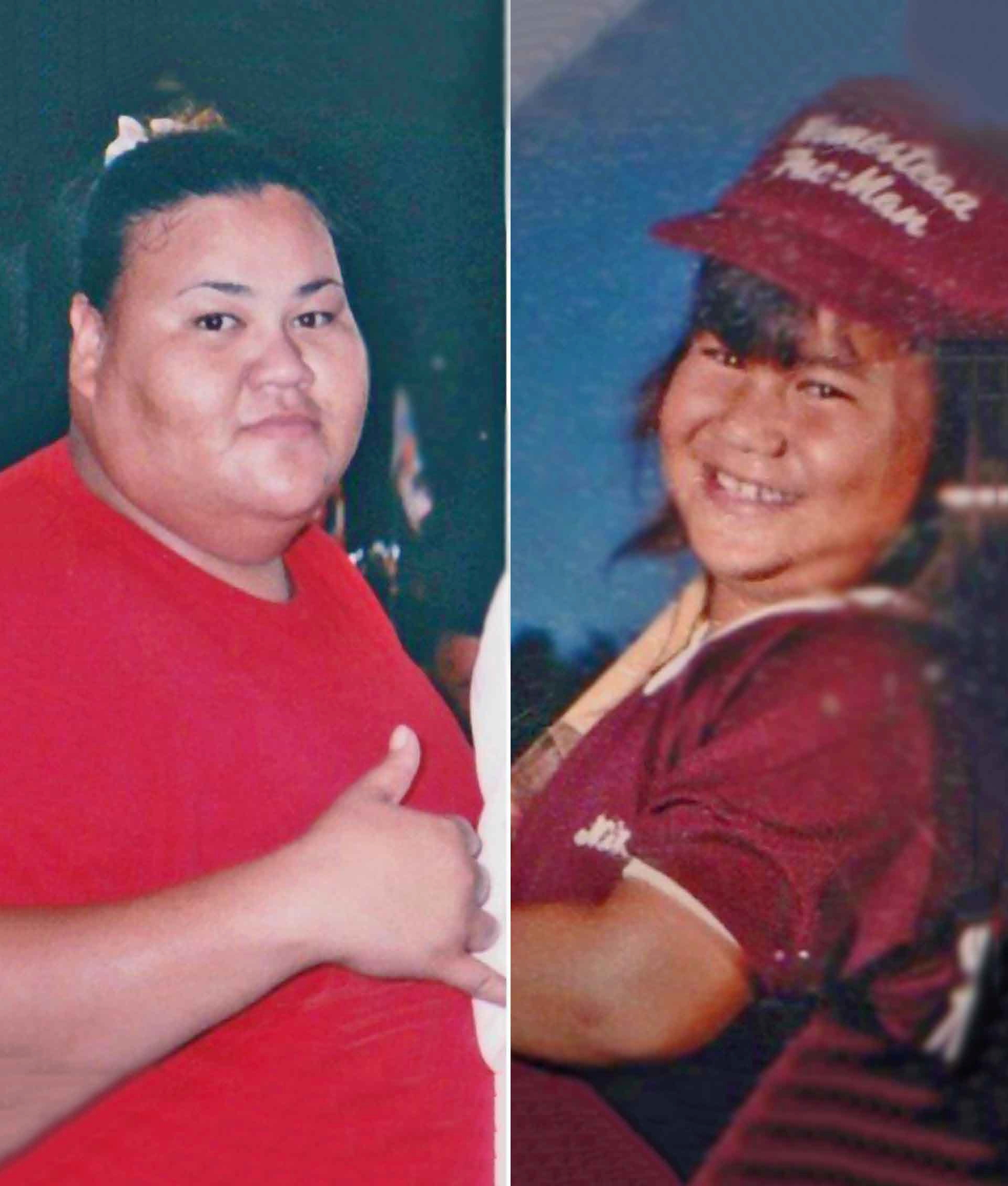 41, of Waianae, passed away at her home in Waianae and went home to the Lord on June 8, 2021. She was born on July 31, 1979, was a graduate of Waianae High School and a former employee of Paradise Cove Luau. She will be remembered as a strong-willed person who made everyone she met better than they were before.
Predeceased by her Dad, Wayne K. Waiolama, Sr., she is survived by her partner Lei Agrigado and daughter Nickalynn Agrigado; Mom Regina J. Keawe-Pa'ahana and Stepdad Dennis M. Pa'ahana; Stepmom Joann Waiolama; Brothers: Crayton (Lehua) Waiolama, Wayne (Elizabeth) Kauwe, Jacob (Corrina) Kauwe, Wayton Waiolama (Tamua dec.), Wayne K. Waiolama, Jr., JohnWayne (Ka'ena) Waiolama, Clayton Keawe and Camren Keawe; Sisters: Ruby Keawe, Wayndee Goff, Nafeesah (Thomas) Garcia, Joscelyn (Lehuanani) Waiolama, Jemima (Esa dec.) Waiolama, Jazmen (Shane) Waiolama, Dalin, Luana, Nani Pa'ahana. She will be missed by many Aunties, Uncles, Cousins, Nieces, Nephews and Friends.

A Celebration of Life will be held on July 31, 2021
at Mom's House from 10:00 a.m. to 3:00 p.m.