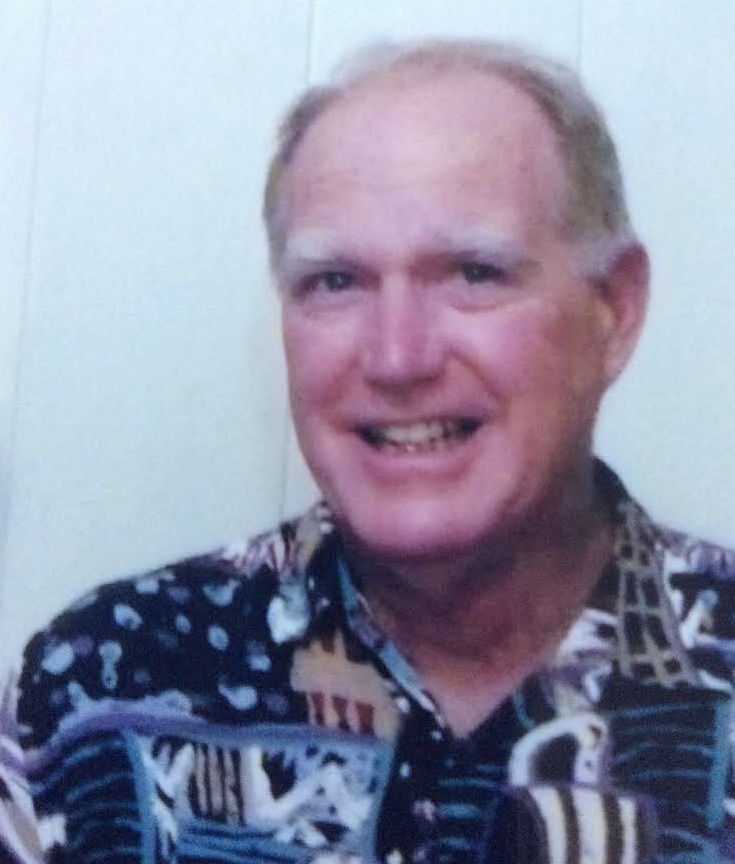 Age 81, of Kailua, Hawaii, died peacefully at his home on May 27, 2020. He was born in Anniston, Alabama on August 7, 1938. Peyton served in the U.S. Naval Service. He retired from Pearl Harbor Naval Shipyard in 2012 after 31 years of service as an Electrical and Nuclear Engineer.
Peyton loved sports. He was always curious about how things are made and enjoyed innovation, carpentry and computer projects. He also enjoyed learning about his ancestors and their lives. Throughout his school years Peyton played Varsity Soccer, JV and Varsity Football, Varsity Track, Lacrosse and was on a college Wrestling Team. He ran many Honolulu Marathons, Triathlon, a Big Island Marathon and The Nautilus International Triathlon. In 1980, at the age of 42, he made a 3½ months long Cross-Country Bicycle trip, traveling from Seattle to Washington DC. When his children and nephew played school sports, Peyton attended every practice and game.
Peyton is survived by two former wives and his children; wife, Ivy Chiêm Rowan and children: Rosamond Gunter Rowan and George Hoke Rowan; wife Margaret "Peggy" (Lot) Lau and son Gregory Hoke Rowan (Yoko Okunishi).

Inurnment: 9:30 a.m. on Tuesday, July 27, 2021
The National Memorial Cemetery of the Pacific at Punchbowl
The family welcomes friends of Peyton to attend.