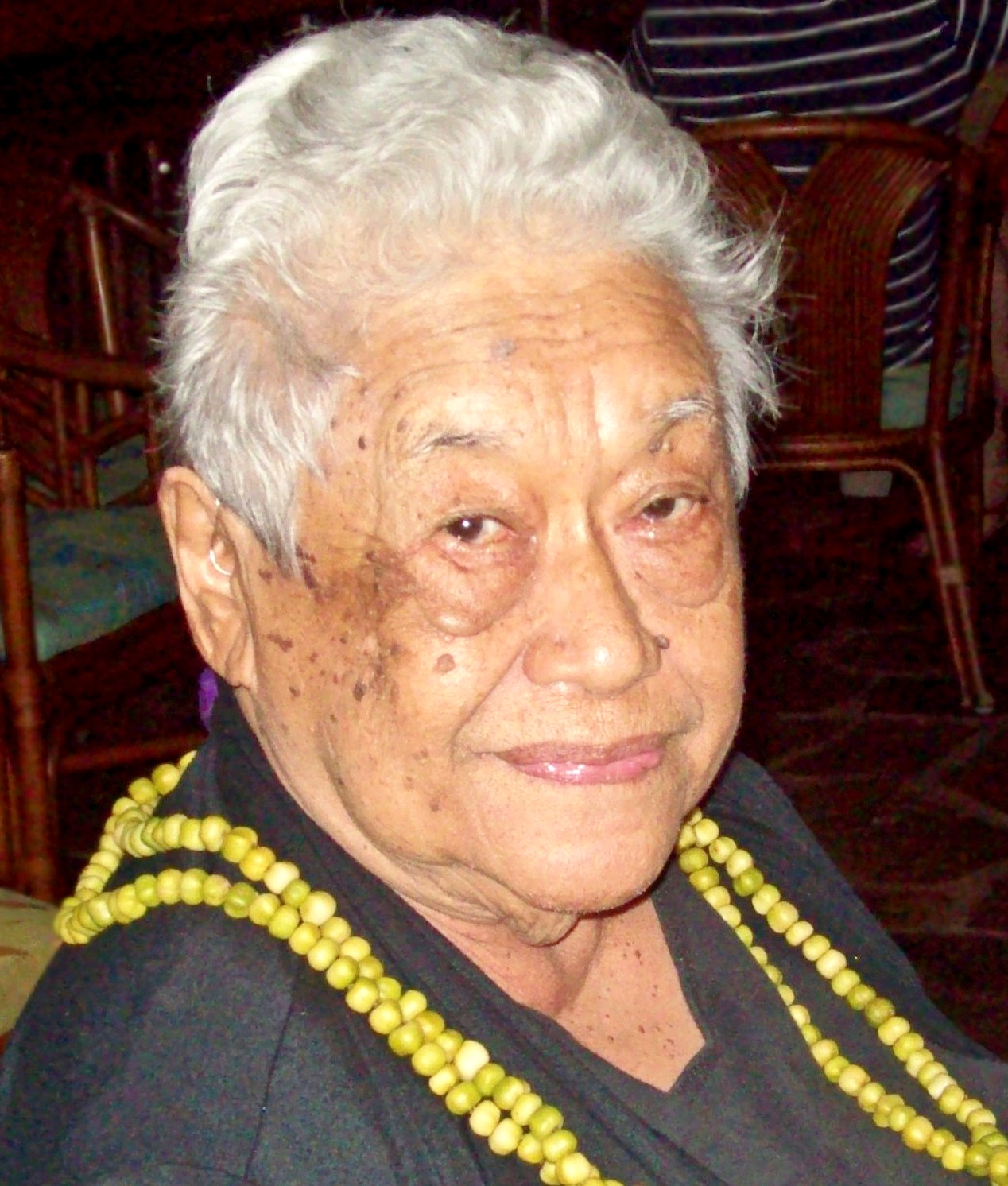 (August 23, 1927-June 26, 2021)

Passed away at home in Kailua. Her Celebration of Life service will be held on July 31, 2021 at Hawaiian Memorial Park in Kaneohe. Visitation is at 10:00, service at 11:00 and burial at 1:00 PM. Visitation and service will be livestreamed through YouTube channel by Hawaiian Memorial Park for those unable to attend.

She is remembered with "Loving Memories that will
Last forever."