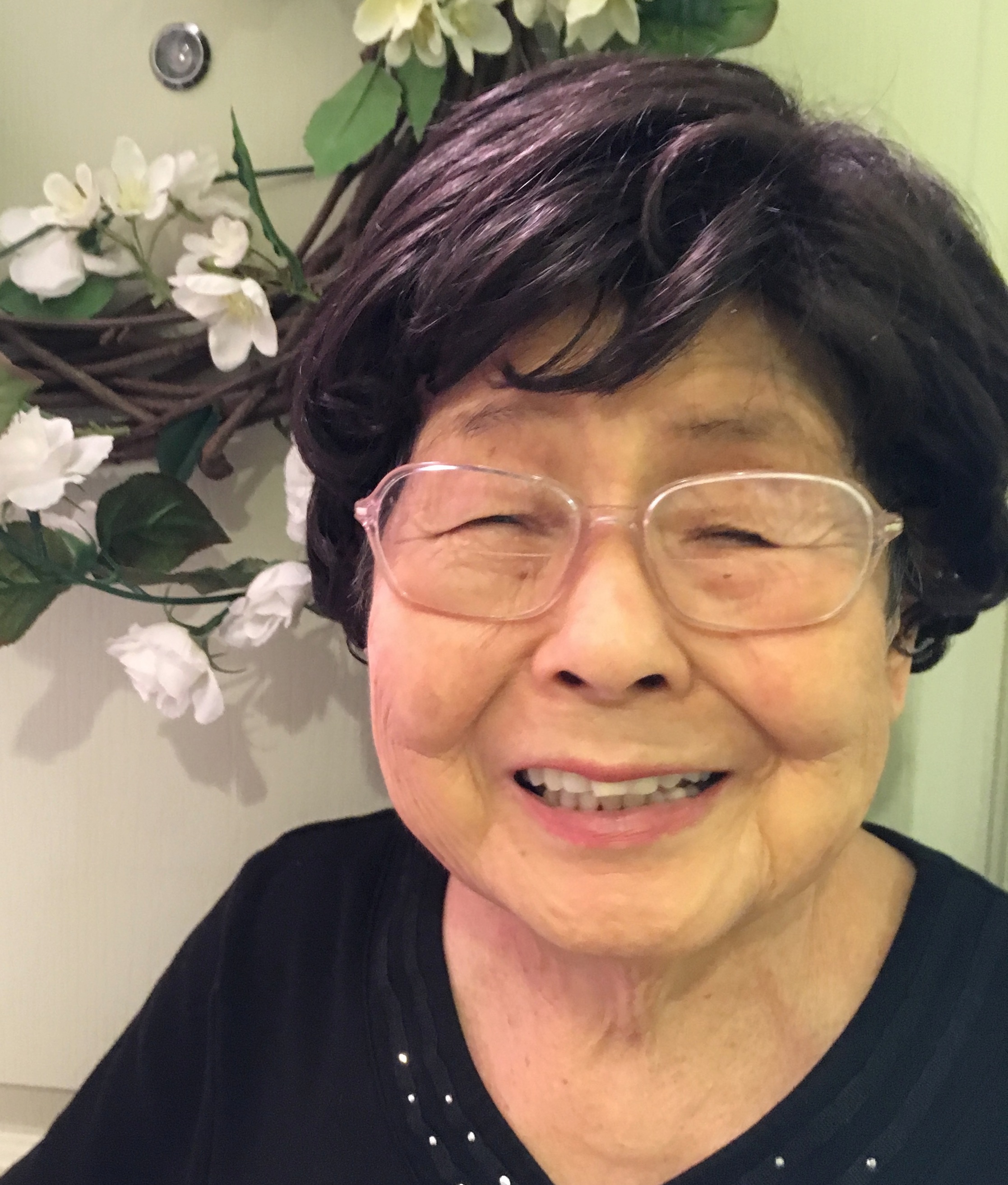 95, passed away peacefully with her family by her side, on April 15, 2021 in Garland, Texas. Irene was born in Honolulu to Samuel and Ruth Tachibana. She graduated as a senior from Benjamin Parker School in Kaneohe and she worked for many years at Honolulu Savings and Loan.
She is survived by her daughter Ruth, her son Charles, granddaughter Ava, and sister Florence Reynante. She was predeceased by her husband Masanori Horie.

Her ashes were scattered privately.