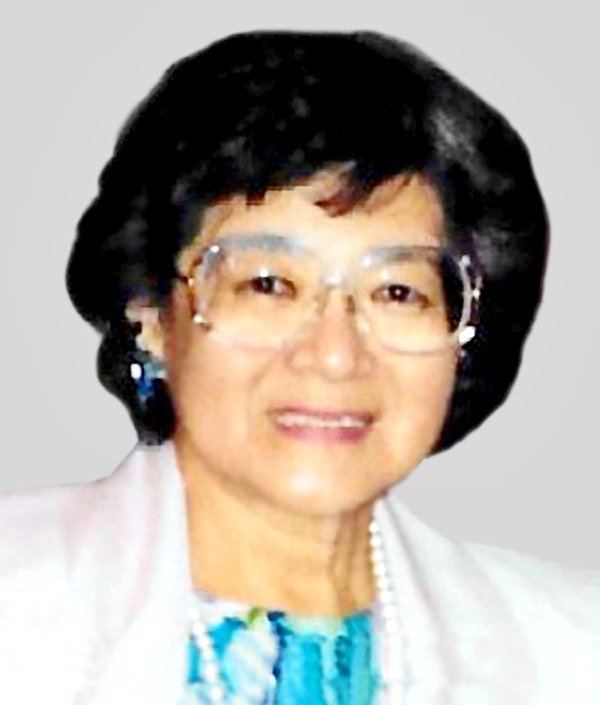 Julia Sato Nakamura passed away on July 16, 2021 in Torrance, CA. She was born in Honolulu to Ichiro and Kiyoe Sato, and was preceded in death by her husband, Bertram M. Nakamura.

Julia attended Robello Elementary, Central Intermediate (Core "M"), and Farrington High ('47). She graduated from the University of Hawaii ('51) and the Teachers College ('52).

Julia taught for the Hawaii Department of Public Instruction for four years, and for the Los Angeles Unified School District for 31 years before retiring in 1989.

Julia is survived by her son, Alan; brother, Kenji; sister-in-law, Nadine; three nephews; and one niece.

Please visit the Fukui Mortuary website for her complete obituary.