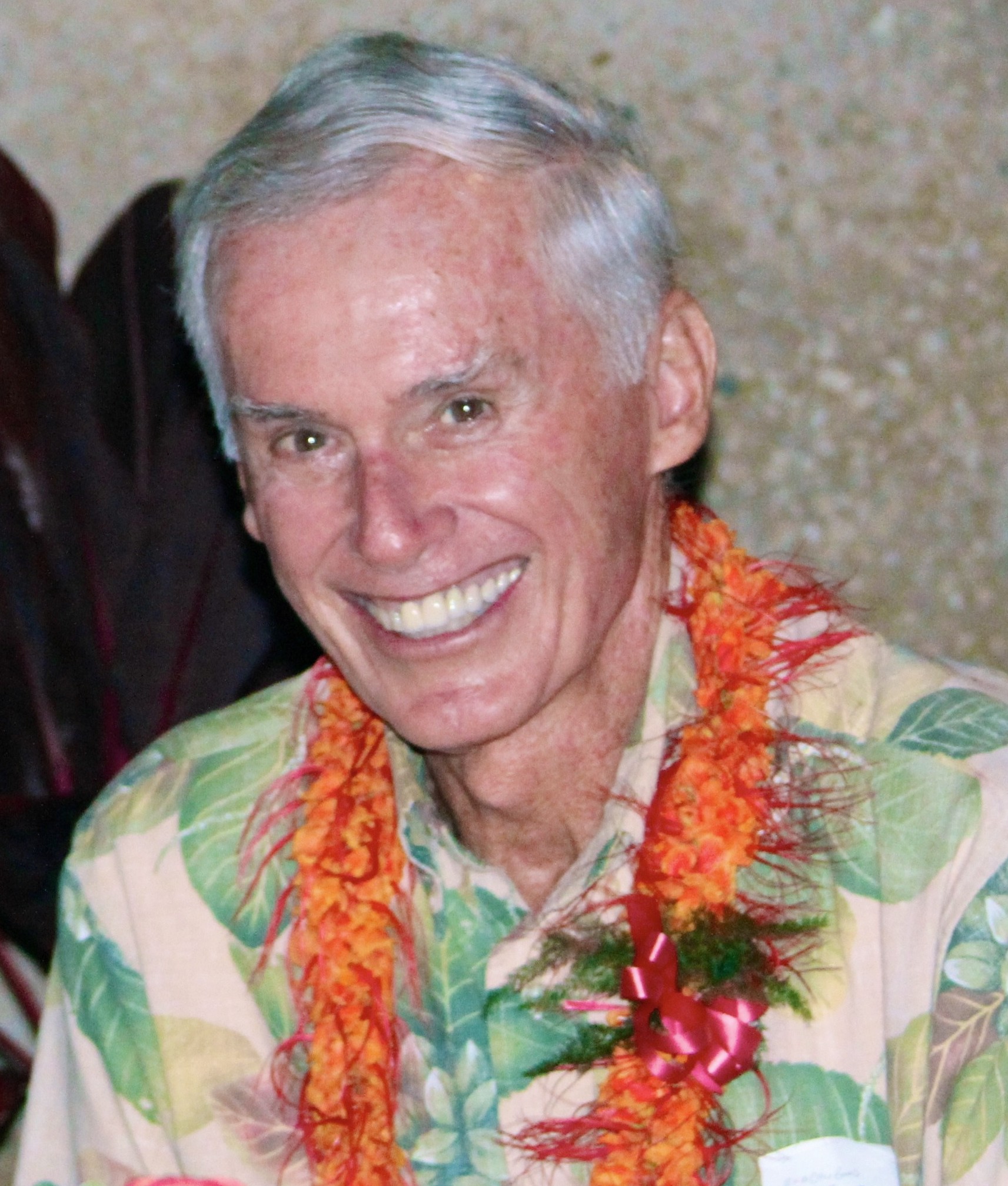 Geoff Seymour was 82 when he passed away April 6, 2021, surrounded by his loving family. He was born in Cleveland, Ohio and was a graduate of Williams College and Columbia Business School. He served several years in the Navy and returned to Cleveland to begin his career in financial planning. He and his family moved to Hawaii in 1975. Here he was also able to enjoy his love of sailing, spending most weekends and many vacations sailing around the islands of Hawaii with his family and friends. He and Emmy loved to travel after he retired; two of his favorite trips were to southern Africa and Nepal.
He is survived by his wife of 57 years, Emma "Emmy" White Seymour and their 3 children; Margaret (Don) Alvarez, Elizabeth (Paul) Moriel, Geoffrey B. (Sonja) Seymour, Jr. and 6 grandchildren.
Donations may be made to the Will Henderson Scholarship Fund or Centennial Park Waikiki of The Rotary Club of Honolulu or to a charity of your choice.

Private services will be held.