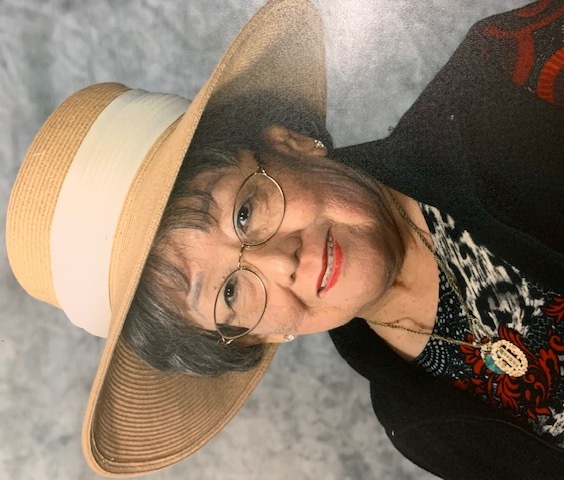 Violet passed away peacefully at her home in Honolulu on September 23, 2020, with her sister Jan, cousin Barbi and niece Denise at her side. She was 78.
Born on July 4th, 1942, Violet graduated from Kaimuki High School and attended KCC. She went on to work for First Hawaiian Bank and was there until she retired. She then took on a part-time job with H&R Block until 2020.
Violet is survived by her sister, Janet Miura and brother, Miles Noji. She has 3 nieces; 1 nephew; 2 great nieces and 2 great nephews.
Violet's Celebration of Life will be held at Diamond Head Mortuary on Friday, August 20th from 10:00 a.m. - 1:00 p.m. The address is 529 18th Avenue, Honolulu. Due to Covid-19 restrictions and limited occupancy, please e-mail her sister, Jan at jmmiura@ymail.com by August 10, 2021 to RSVP if you would like to attend. We ask all attendees to adhere to face mask guidelines.
Burial will be held on Saturday, August 21st at 12 noon at Valley of the Temples.

Violet was a loving and giving person and will truly be missed.