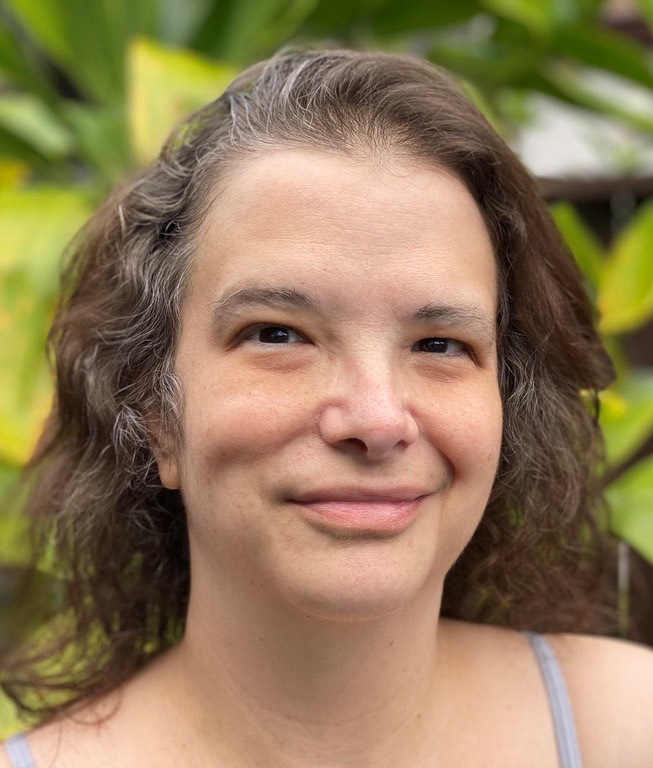 48, of Mililani, passed away on August 5, 2021. Born on August 13, 1972 in Jacksonville, Florida, to Lorraine Estelle Lussier Eno and Edward J. Eno.
Jennifer graduated from Lake Weir High School in Ocala, Florida in 1990 and attended Central Florida Community College as well as the University of Hawaii at Hilo and Manoa. She was a devoted daughter, loving wife, proud mother, voracious reader, brilliant writer, talented photographer, ground-breaking podcaster and lifelong learner. She loved classic rock, arthouse movies, southern and Hawaiian food, trivia, Pinterest, and cats.
Jennifer is survived by husband Ryan Masaru Kawailani Ozawa, daughter Katherine Masami Kilinahe Ozawa, sons Zachary Masaru Kauanoe Ozawa and Alexander Mori Kekuanaoa Ozawa, and brother Michael Erik Eno.

Service planned, please email jen@ozawa.org to be notified.