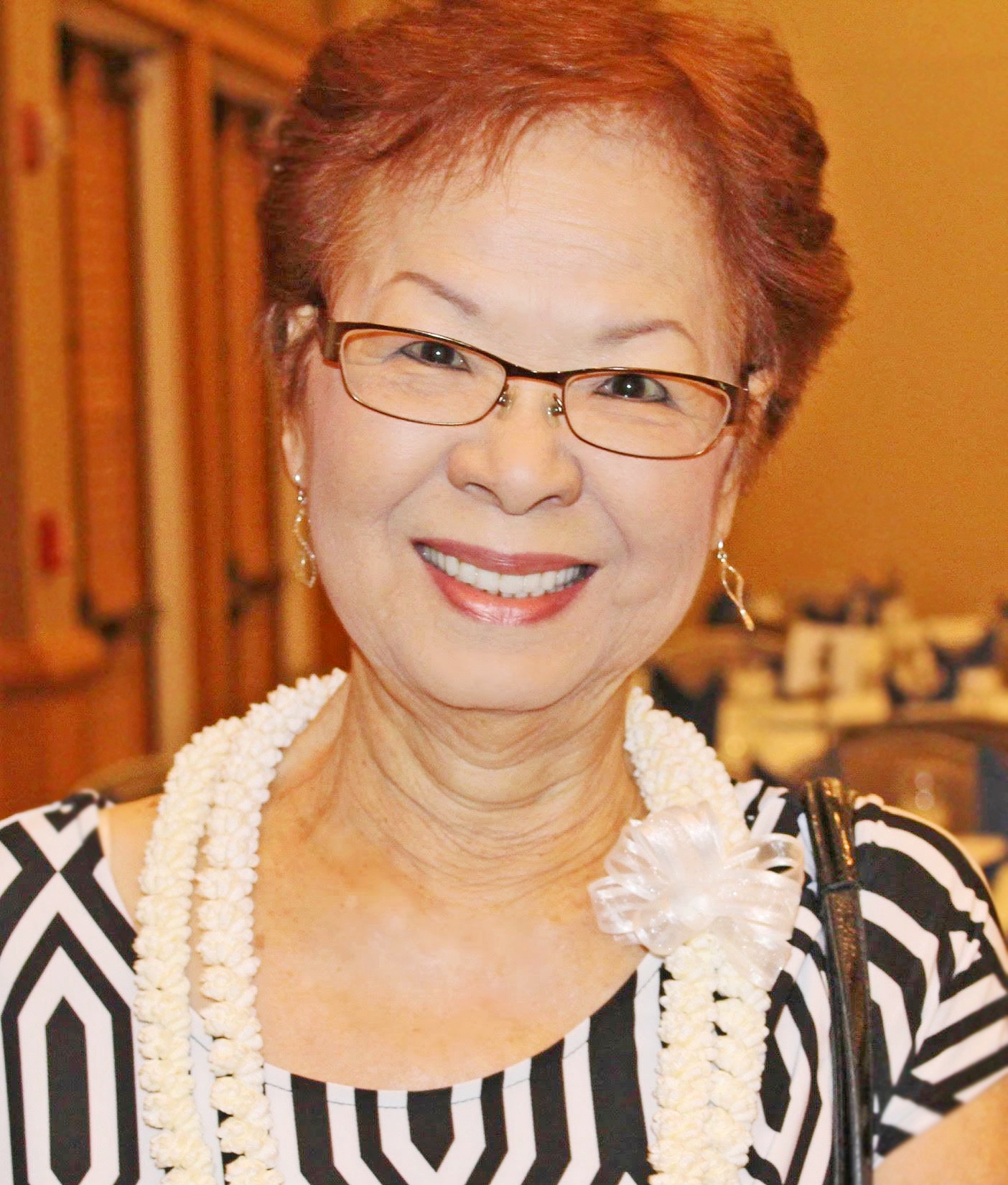 Of Kaneohe passed away at home on May 9, 2021.

She is survived by her husband Warren, children Darlene Higuchi, Damon Onaga, Dawn Wong and Dwayne Onaga, along with grand- children Renbert Miyamoto, Justine Higuchi, Ashlyn Onaga, Dane Onaga, Revan Wong, Rainie Wong, Aris Onaga and great- grandchildren Zoey Higuchi, Remi Miyamoto and Avery Onaga. She is also survived by sister Hedy Miyata. We will miss her deeply and she will always be in our hearts.

"Those we love don't go away, they walk beside us every day, unseen, unheard but always near, still loved and
still missed."

Private Service.