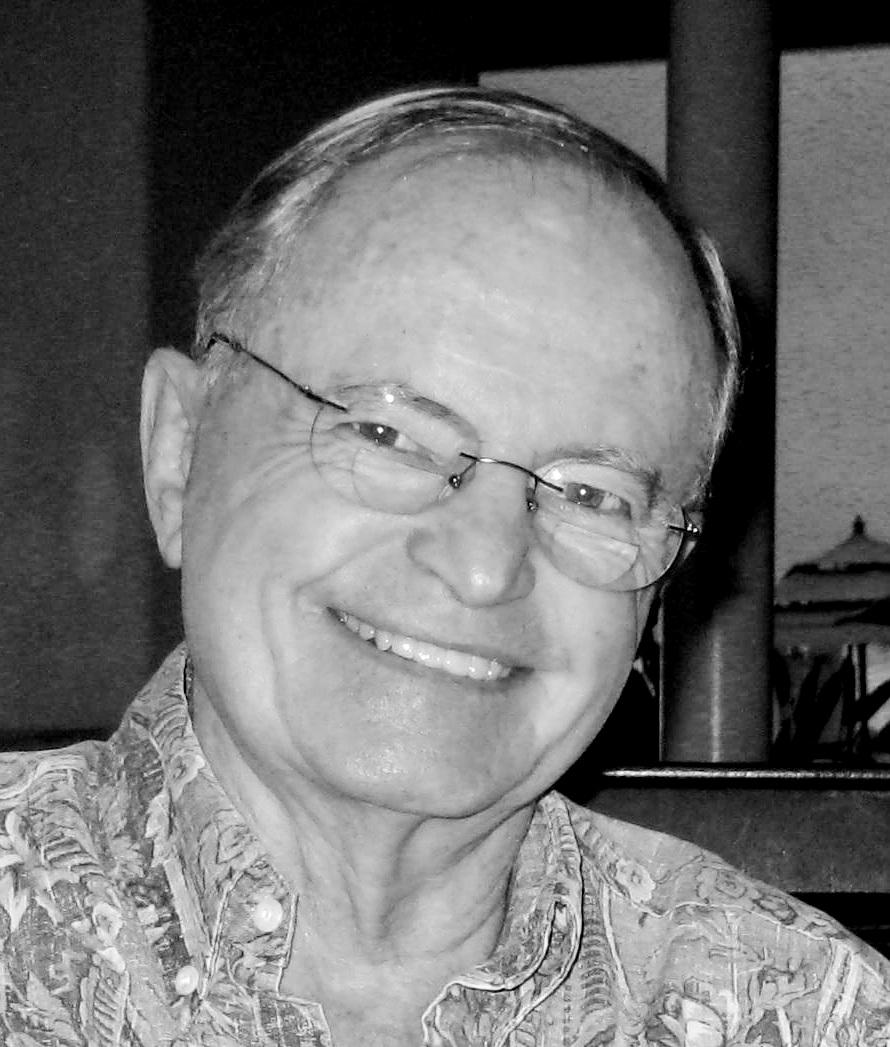 Richard Simons passed peacefully on June 27, 2021 in Honolulu, ending a 91-year life that was full of adventure, accomplishment, and much love.

Richard "Psi" Simons was born in 1930 in South Dakota, the youngest of three children. After high school, Psi enlisted in the Air Force and spent over two years in Korea. Psi then pursued his academic career at Yale University, graduating in 1957. While at Yale, he met Barbara Long and they were wed in 1958. They started a family with sons Peter and Kiff while living between Connecticut and Boston, where Psi got a Masters in History from Harvard.

In 1963, Psi was recruited by Punahou School and the family moved to Hawaii. Psi thrived as a teacher at Punahou and ultimately became Chairman of the History Department. In 1970, the family welcomed daughter Emily. Psi continued teaching at Punahou until his retirement in 1988, ending a distinguished 25-year career.

Other than his family and friends, Psi's great passions in life were history and travel. He always found time to see parts of the world he had studied and taught, and reveled in these experiences. He also loved taking his children on his travels to various far-flung corners of the world.

Richard is survived by children Peter, Kiff, and Emily, along with grandchildren Henry, Lucy, Tyler, Spencer, Emma, and Kyle. A small family service will be held at Punchbowl Memorial Cemetery.