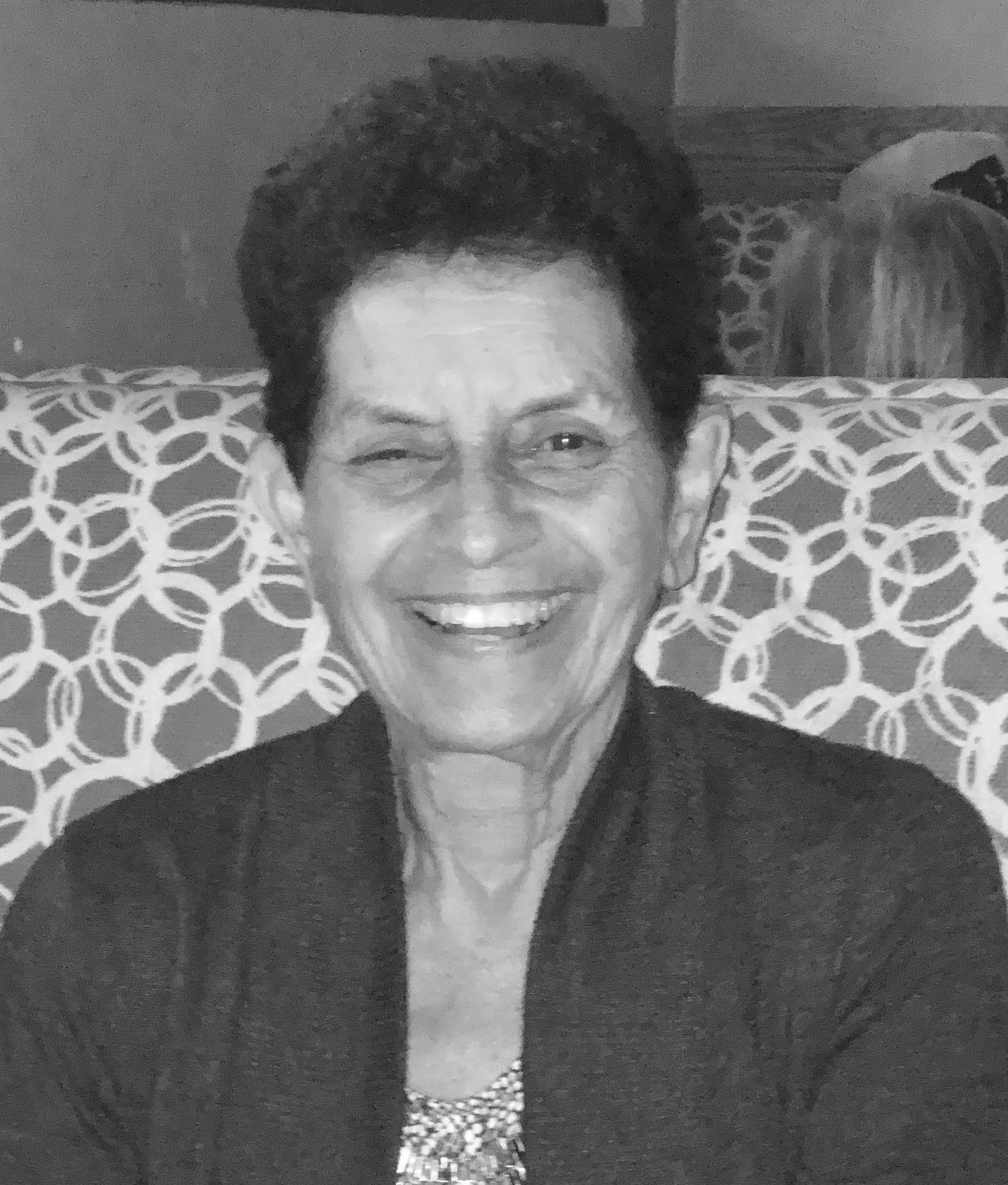 Cecilia Estoesta, 82, passed away on June 28, 2021 in Mililani. She was born on February 27, 1939 in Ewa Beach.
She is survived by daughters Alison (Edward) Perales and Roberta (Richard) Duncan; sons Richard Paul Estoesta, Jr., and Alan Estoesta; six grandchildren, seven great grandchildren, and brother Jugi Fernandez.
Services will be held at 6:00 p.m. on August 30, 2021 and at 11:00 a.m. on August 31, both at Mililani Memorial Park and Mortuary, Mauka Chapel.

Casual attire.