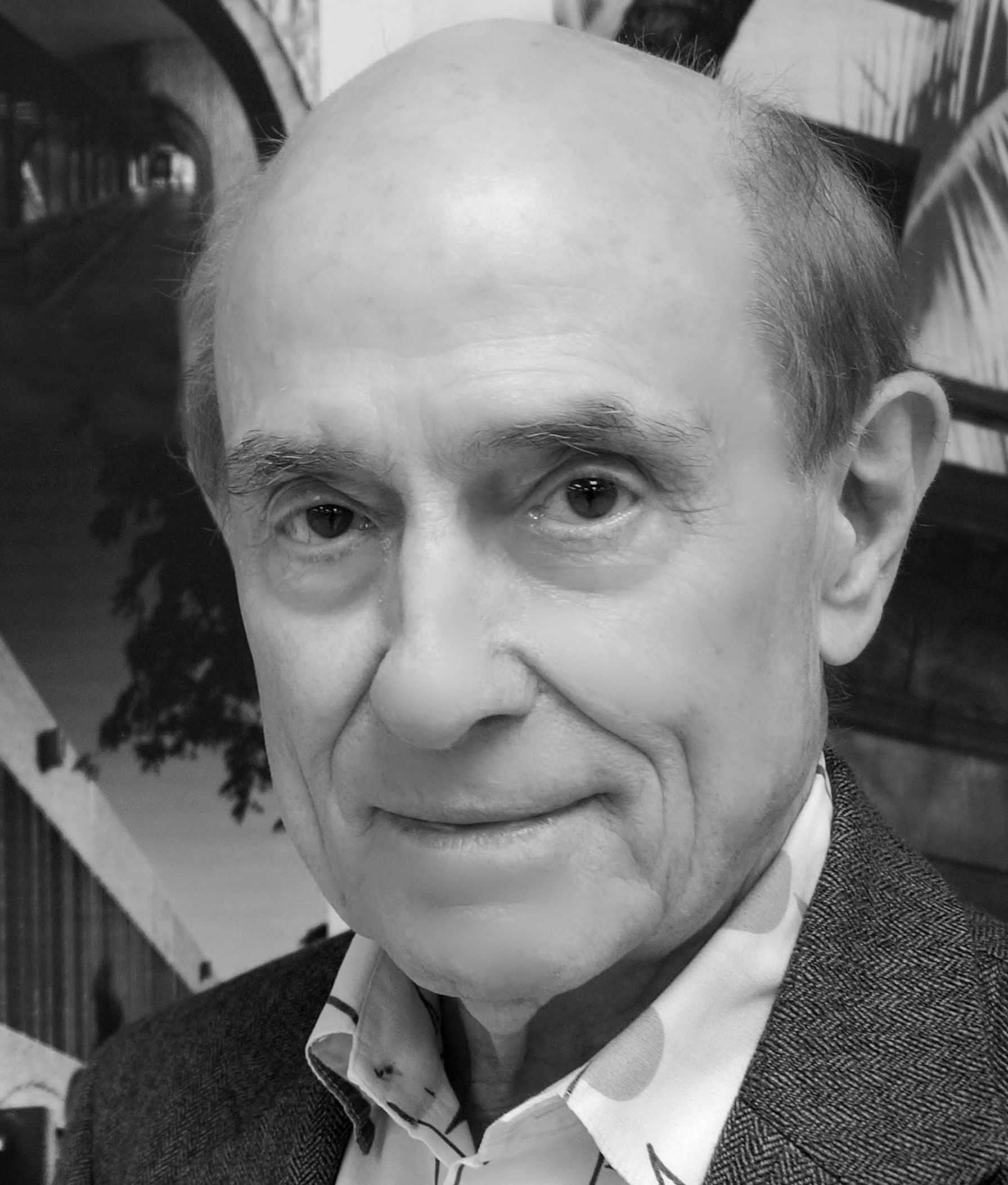 On Friday, August 20, 2021, Joseph "Joe" George Francis Farrell, FAIA, loving husband, father, grandfather, and great grandfather passed away at age 89.
Joe was born in Gastonia, NC, on January 4, 1932, to Ralph Powell Farrell, Sr. and Norma Ann (Reid) Farrell. He served in the U.S. Army for three years, stationed in Frankfort, Germany. After returning from military duty, Joe received his architecture degree from the University of Florida in Gainesville in 1959 and was a Gargoyle Architecture Honor Society member and Pi Kappa Alpha Fraternity member.
He first practiced architecture in Sarasota, FL as an intern and then a staff member of Paul Rudolph, Architect and then Associate of William Rupp, AIA. In 1961, Joe moved to Honolulu, HI, and joined Architects Hawaii LTD (AHL). On September 6, 1980, he married Joan Reel Farrell, marking more than 40 years of life partnership.
To say that Joe had a passion for architecture would be an understatement. For Joe, the principles of space, form, and structure were intertwined with life and nature itself.
Joe was one of the youngest members of the "Sarasota School of Architecture," a midcentury modernism group of Sarasota-based architects who worked alongside famed architect Paul Rudolph. In 2020, the American Institute of Architects (AIA) College of Fellows awarded Joe the prestigious designation of Design Fellow of AIA, noting Joseph G. Farrell, FAIA as "an internationally-recognized Subtropical Modernist, [who] has dedicated 50 years to respectfully designing inspired projects that uniquely combine fostering the preservation of nature, Isle history, and the visionary reformation of open space for community use." His projects have amassed 40 design awards, honors, and recognitions, including the highly acclaimed Uhr Residence Studio and Scott Building (now the headquarters of Architecture Sarasota) in Sarasota, FL, and the Honolulu Federal Building and Courthouse in Honolulu, HI.
Family and friends reflect on Joe's dry, fun-loving sense of humor, infectious laughter, always present sparkle in his eyes, and his kind and compassionate spirit.
Joe was preceded in death by his father, Ralph Powell Farrell, Sr.; his mother, Norma Ann Reid Farrell; his brothers Reid Dwyer Farrell, Ralph (Sonny) Powell Farrell, Jr.; his sister-in-law Adelaide J Foil Farrell; his twin sister, Nancy Farrell; and his daughter Tamara-Lynn (Tammy) Chilton. He is survived by his wife Joan Reel Farrell; his children, Karen-Lee Richardson, David Scott Farrell, and wife, Susan Allen Farrell, and Mark Allen Farrell; his son-in-law Scott Chilton; his 4 grandchildren; his 5 great grandchildren; 2 nieces, and 2 nephews.
The family wishes memorial contributions be made to Architecture Sarasota (formerly The Center of Architecture Sarasota). Contact Executive Director of Architecture Sarasota, Anne-Marie Russell at amr@saf-srq.org.