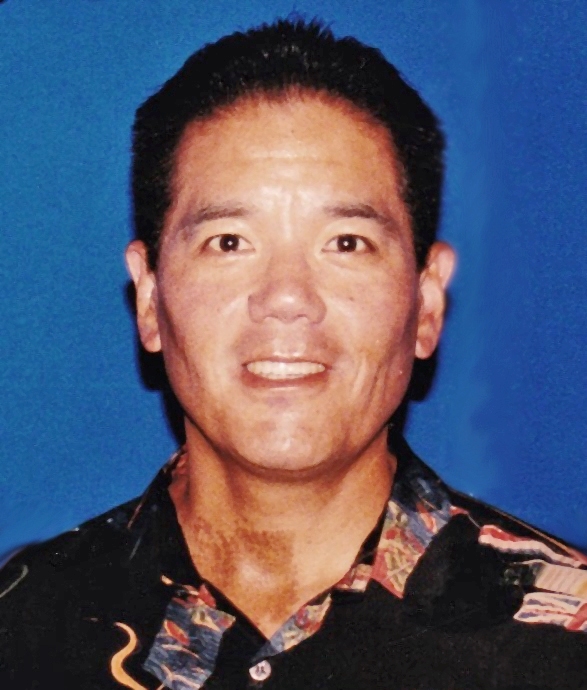 Mark Masaaki Ashizawa died peacefully on June 22, 2021 in Oakland, California from cancer at the age of 71. Mark was born and raised in San Francisco, graduated from Galileo High School and the University of Oregon. He earned his MBA and worked for Prudential Insurance and retired recently from Everest Reinsurance. Mark also worked for many years on weekends at the family business, Soko Hardware.

Mark was an avid golfer and frequently golfed in Hawaii. He became a distance runner during his stint at UO. He liked to travel: his work brought him to many cities across the US and he vacationed often in Asia, especially Vietnam.

Predeceased by parents Masao and Agnes Ashizawa, Mark is survived by sister, Brenda (Alvin) Katekaru, younger brother, Philip (Eunice) Ashizawa, a niece and three nephews.

Private services were held.