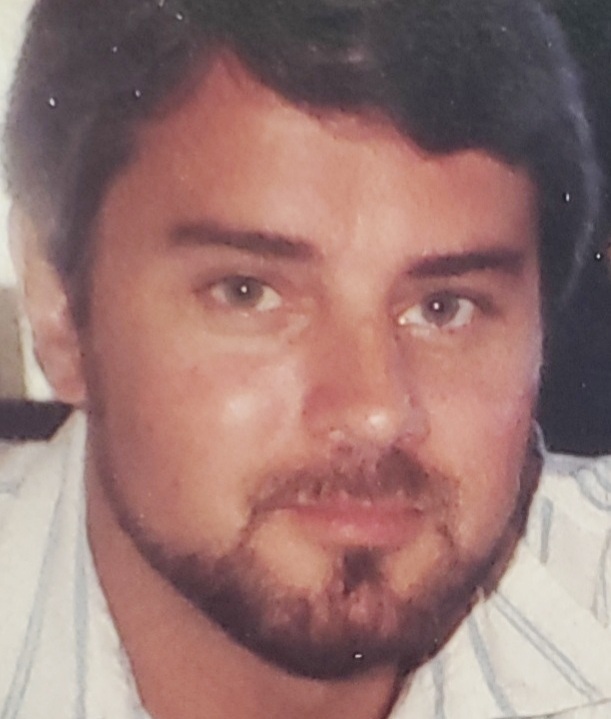 Mark, also known as Kim to family and friends, 65, passed away in his sleep of a heart attack on August 28, 2020 at home in Poway, California. Mark was born in Washington on July 13, 1955 and moved to Hawaii when he was in 3rd grade. While growing up on Oahu, Mark loved to surf at his favorite beaches, Tonggs and Makapuu. He was happiest when experiencing the freedom of being in the ocean and on the open road while taking road trips. He graduated from McKinley High School in 1973 and was a former Vice-President of the Marsh Company furniture store. Mark is surfing the Endless Summer while experiencing the peace of God which surpasses all understanding
(Philippians 4:7).

Mark is predeceased by his parents, Marvin and Dorothy "Betty" Shelby. He is survived by his daughter Christina (Chase) Trincale of Virginia, son Stephen Shelby of Virginia, grandchildren Ava and Dominic Trincale, and sister Kathilyn Shelby of Oahu.

Private services were held on Oahu and in Virginia,
with inurnment at Hawaiian Memorial Park.