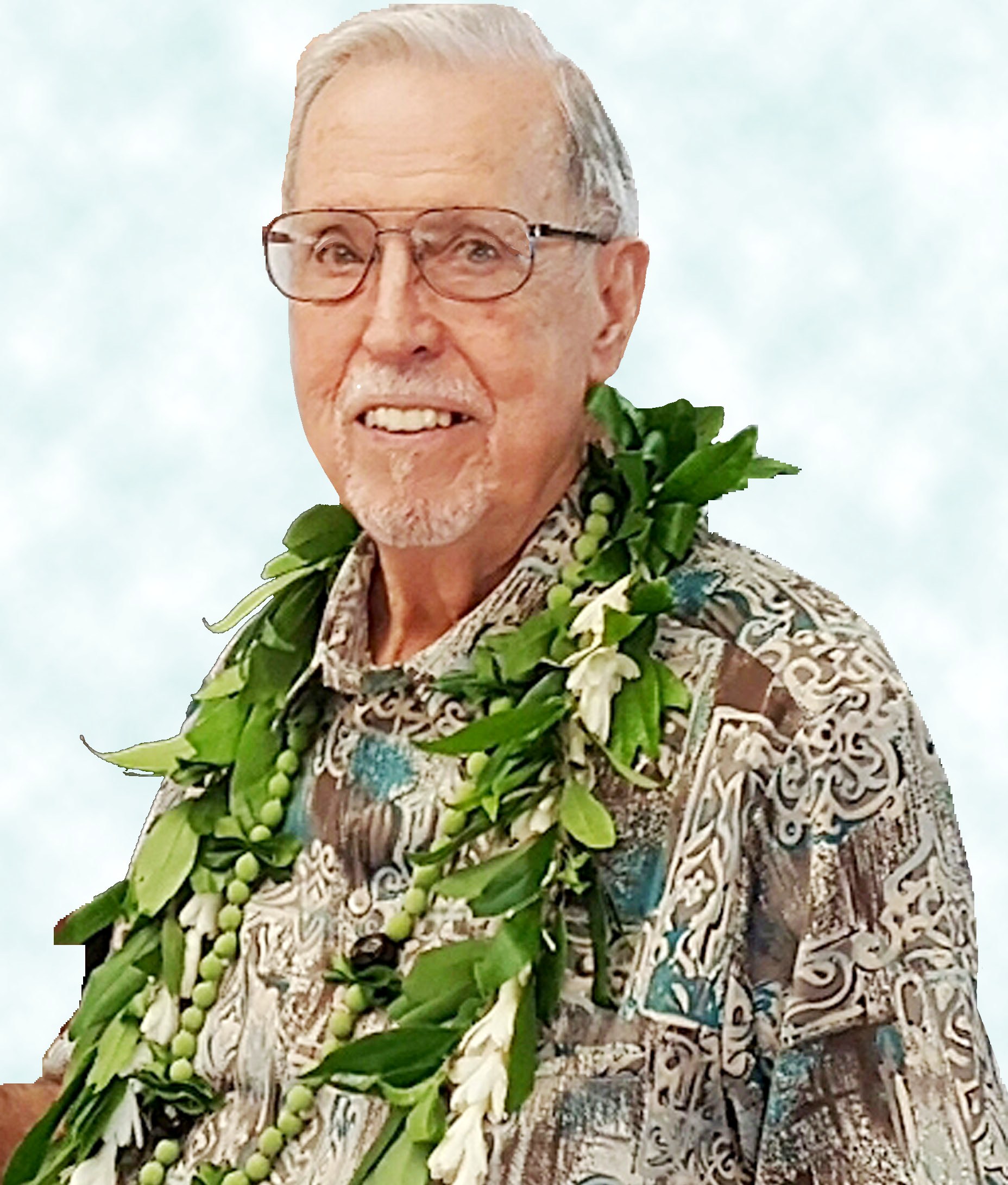 91, born in Honolulu, Hawaii, passed away on March 1, 2021 in Lenexa, Kansas where he had recently moved. He graduated from St. Louis College in 1948 and married the late Catherine Grance in 1949.

He is survived by his children Deb Kirkpatrick, Karen Wilcox (Dwaine Miller) and Eric Calistro (Desiree), three grandchildren and his great-granddaughter.

A Funeral Mass will be held at Mary, Star of the Sea Church in Waialae-Kahala on Saturday, September 11, 2021 at 10:30 a.m. Face coverings required.