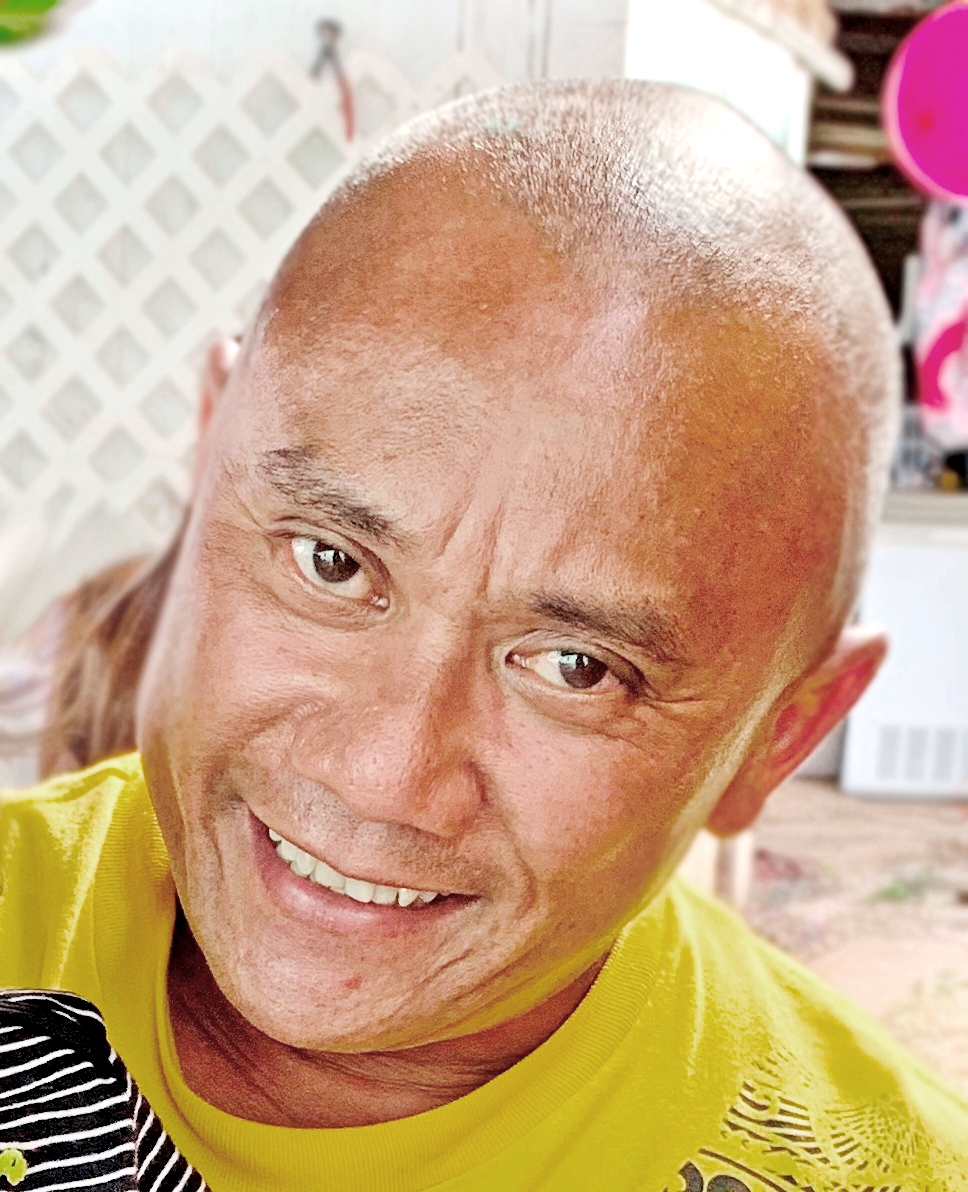 56 years old, peacefully passed away on Wednesday, August 25th, 2021, at his home in Waianae. He was born on August 14th, 1965, in Honolulu, Hawaii. Darren was the beloved husband and best friend of his one and only love of 34 years, married for 12 years, Kimberly Noelani Luis. Darren is survived by his mother, Peggy Ann L. Luis (Spillner) (Reuben), his wife, Kimberly N. Luis (Ramos); his children, Daughters, Dianah N. Luis (Austin Brown), Katrinah L. Luis (Tysen A. Ferreira Sr.), Sabrinah K. Luis (Jaymen Manner), K.D. K. Luis (Kyle Kauanui), Son, Nainoa L. Luis. His grandchildren, Kailani K. Luis, Giani K.A. Luis, Jaycelyn K. Manner, Tysen A. Ferreira Jr., Taetum-Hope H. Ferreira, Kayzly Rose K. Kauanui, Avayah O.K. Brown, Jaymen K. Manner Jr. Darren's siblings, Violet Fernando, Dominic Luis, Lory Ryan, Doreen Ramsey, Lordy Luis, Duane Luis.

Darren was employed at Aloha International Moving Inc. as a supervisor for crate repair, also forklift operator. He was a hard worker, never missed work. He would use his Kamehameha Schools visor, blue Aloha International Shirt, jeans, and work shoes.

Darren was a devoted husband, father, son, grandpa, brother, uncle, and friend. He always kept to himself, he enjoyed being around his family and friends. He also enjoyed fishing and football. He will be deeply missed by his family, friends, and all that knew him.

Funeral services are scheduled for September 10th at Ballard's Mortuary from 2pm-3pm. Due to the mortuary policies, the family is only allowed 10 people (NO ROTATIONS) and private viewing. If you want to pay your respects to the ohana they will be setting up a Zoom to all who want to attend. Any donations, flowers and condolences may be offered. Contact Katrinah Luis for more info at 808-308-0774. The family will be doing a celebration of life for Darren at a later time.