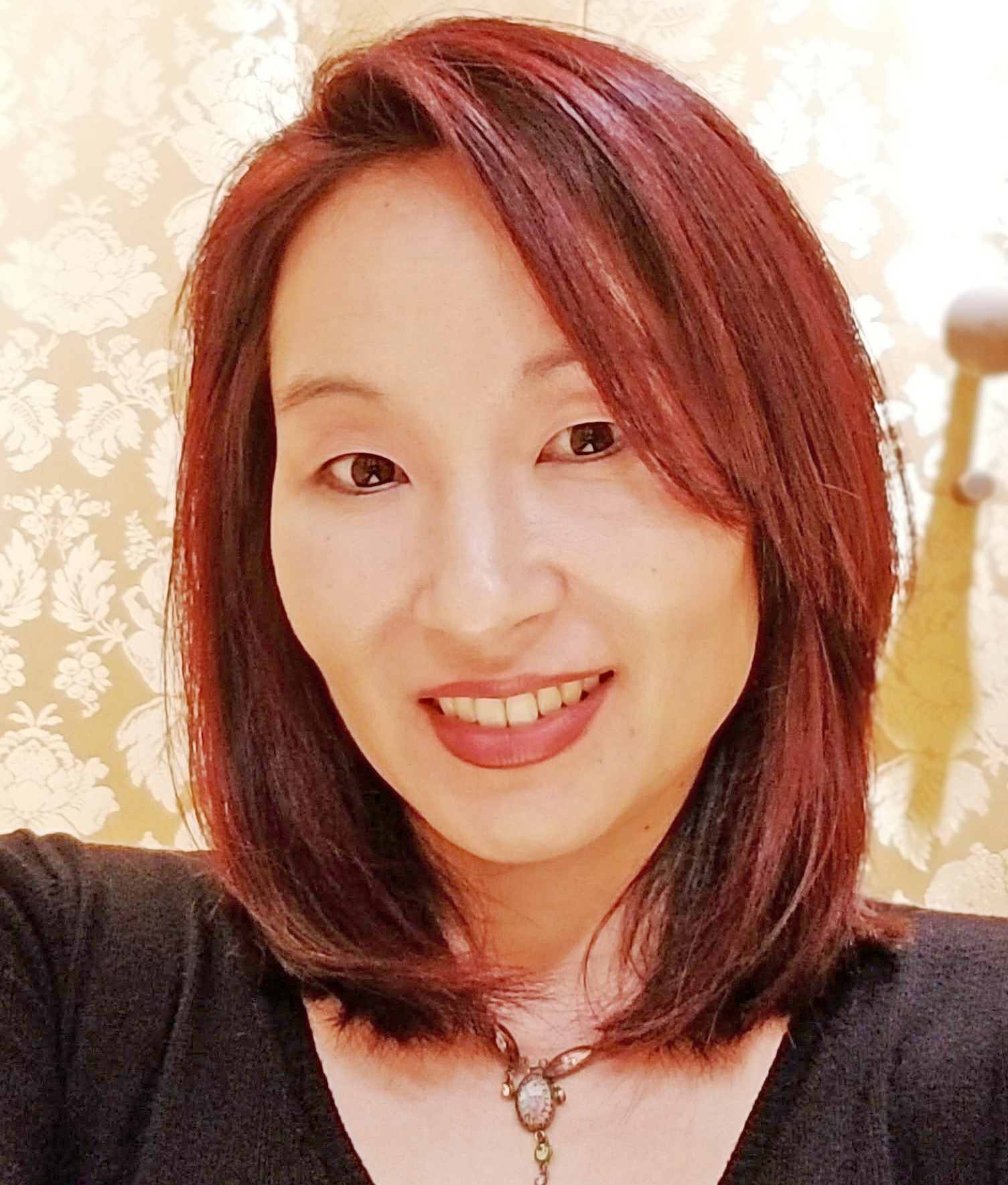 Loving daughter, sister, wife, mother and friend passed away on August 13, 2021.
Eryn was born on January 17, 1978 in Honolulu, the youngest of two daughters born to Philip and Gertrude Nakamura. Attended Hawaii Baptist Academy, University of Washington and UH Manoa. Her passion for learning led her to a BA in English, Biology, Psychology and Masters in Social Work. Her accomplishments at work included; Lecturer, Senior Case Manager, Director of Social Services, Clinical Trainer and Therapist. Eryn's passion for reading and writing found its way into numerous personal journals. A dream incomplete, her works remain in manuscript.
Eryn was the central figure in the lives of her children. She is the star in their eyes and all that ever mattered to her.
Her passion and devotion to her family and community will be missed by all left behind.
Eryn is survived by husband Kevin Yamane, her husband of 13 years; two children Luke and Ava, Mother Gertrude and Sister Karey (Rommel) Estepa.
Eryn was laid to rest at Hawaiian Memorial Cemetery on September 10, 2021.