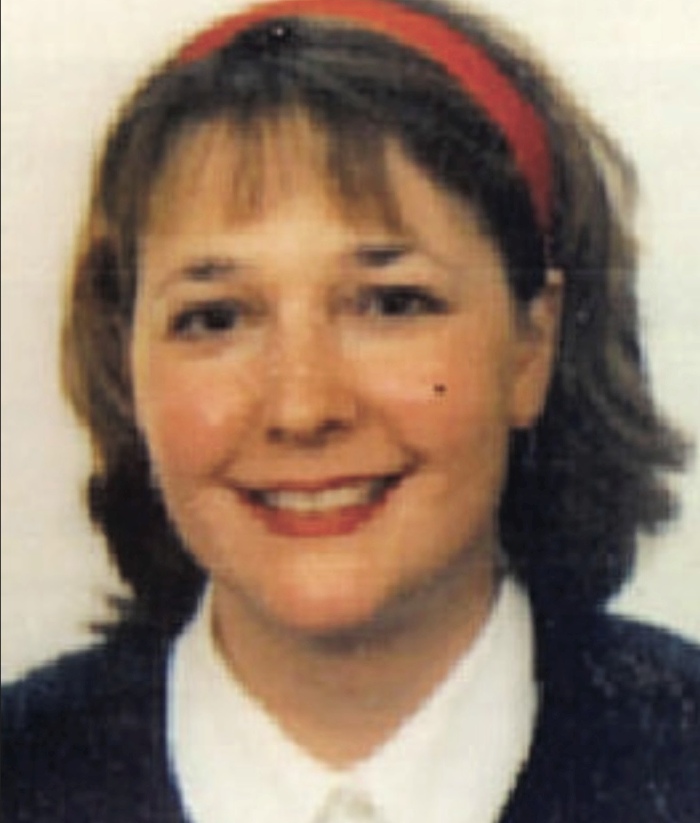 Constance "Connie" A. Cox Wong, 61, passed away on August 22, 2021 in the Bayhealth Hospital, Milford, Delaware. She was the devoted wife of Gerald Wong. She had one stepson, Stacey Wong. Connie was born in Pottstown, PA to Robert B. Cox and Charlotte D. Purnell, both deceased. She was the stepdaughter of Russell Purnell. She was the loving sister of Susan E. Fryer, wife of Mark, and Robert J. Cox, husband of Tracy. She was the stepsister of David Purnell, husband of Tammy, and Karen Kerns, wife of Don. Connie was the doting aunt of nine nephews and three nieces. She was the caring custodian of her cat, Buddy Boy.
Connie attended Most Blessed Sacrament School in Bally, PA and graduated from Boyertown Area High School. She pursued a career in nursing from the Reading Hospital School of Nursing and eventually achieved her Medical Doctor credentials from the University of PA in 1994. She had been a practicing ophthalmologist for twenty-seven years.
Connie was very dedicated to her faith and being a servant of God in every endeavor she completed. As an ophthalmologist at Christiana Cares Hospital, Wilmington, DE, Connie was a doctor who made all her patients feel special as she treated them with warmth and expertise. She was instrumental in developing a free eye clinic for seniors in Wilmington. She also served as a mentor to interns from Temple University.
Connie, and her husband Gerald made it a regular practice to visit residents of local nursing homes to provide Holy Communion, pray a rosary, or just to talk. They often distributed sandwiches to the homeless after a busy day of work. Connie always made it a priority to talk to family, friends, or anyone who just needed someone to listen.
Connie made God and her Catholic faith her number one priority. She and her husband, Gerald, were active members of Church of the Holy Cross in Dover, DE. She had served as a Eucharistic minister and a member of the Legion of Mary. Connie held her pro-life belief in high revere as she always respected the sanctity of life from conception to natural death. She participated in several "March for Life" events in Washington, DC.
A Mass of Christian Burial will be offered at 12 Noon, Monday, September 20, 2021 at The Church of the Holy Cross, 631 S. State St. Dover, DE. Family suggests donations in her memory to Eye Screening Clinic of Christiana Care Hospital at St. Patrick's Center, 107E. 14th St., Wilmington, DE, 19801. Condolences may be shared via www.ambruso.com. Please visit the webpage for a link to view livestream.

Arrangements by Michael J. Ambruso Funeral Director, Inc., Dover.