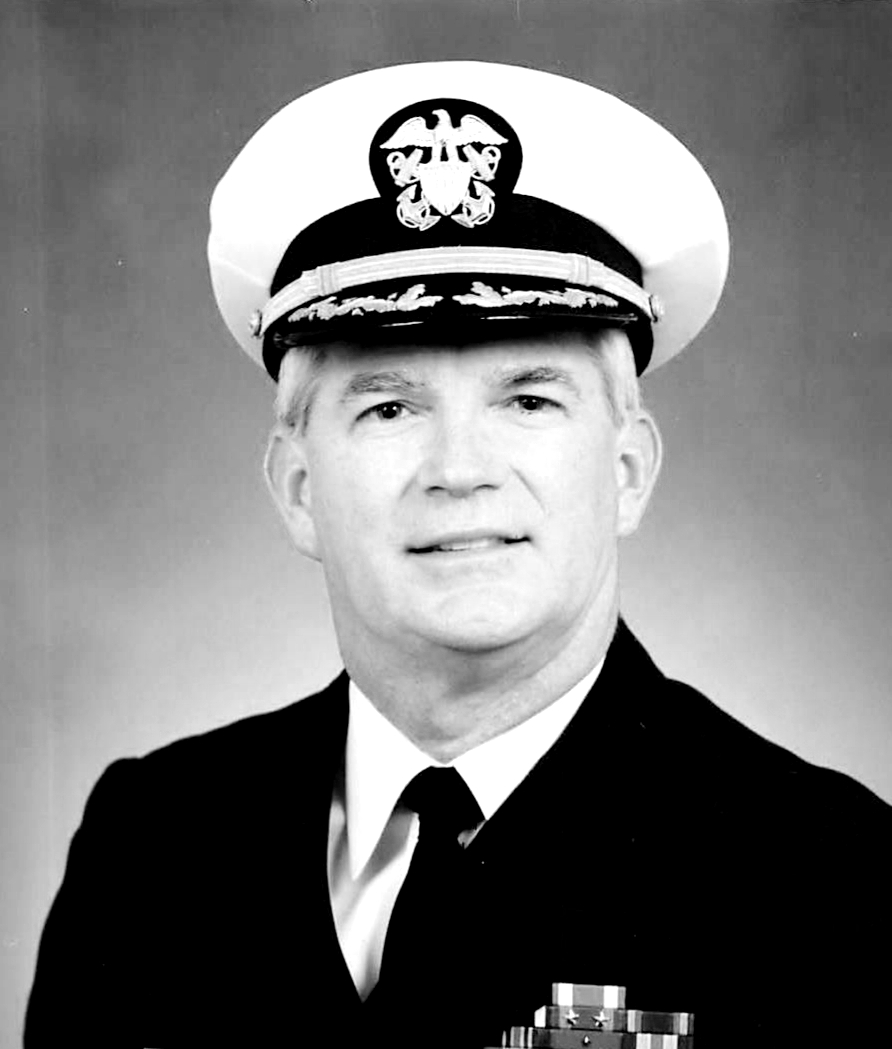 Joel David Croxton, 72, of Summerville, was born in Springfield, Illinois, November 23, 1948, with his twin brother Stephen.

Dave grew up singing in his local church choir, attended public schools, became an Eagle Scout, and ran track and cross country at Springfield High School. He graduated from Illinois College with a BS in Biology in May, 1970, and immediately joined the Navy.

After graduating from boot camp at Great Lakes in 1971, Dave received orders to San Diego, where he attended Naval Dental Technician A and C schools. His first duty station was 21st Dental Company, Kaneohe Bay Hawaii, where he worked as a Navy prosthetic dental technician. While in Hawaii, he earned a Master's Degree in Health Care Administration, from Central Michigan University. Subsequent duty stations included: Naval Dental Clinic, Pearl Harbor, Hawaii; Head Operating Management, National Naval Dental Center, Bethesda, MD; CO Headquarters Company, 2nd Dental Battalion, Camp Lejeune, NC; CO Headquarters Company, 3rd Dental Battalion, Okinawa, Japan; Head, Patient Administration, Naval Hospital, Charleston, SC; Administrative Officer to The Medical Officer of the Marine Corps, Headquarters Marine Corps, Washington, DC; Director for Administration, Naval Dental Clinic, Charleston, SC; and Director for Administration, Naval Hospital, Beaufort, SC. In 1998, he retired as a Commander, Medical Service Corps, USN.

He then worked as a station Manager for Hertz Rent-a-car at the Charleston International Airport, for the next 8 years. After that, he decided to give back and began volunteering at Summerville Medical Center, where he spent the next 14 years.

Dave is predeceased by his wife Pamela, his parents, his brother Stephen, and his son Matthew.

He is survived by his wife Sandy, his son Mark (Heather), his two grandchildren Kate and Connor, his sisters Karen, Bonnie (Wolf), and Jeannie (Werner).

Dave fell in love with Hawaii when he was first stationed there in 1972. Even though Hawaii drew him back from time to time, he made Summerville, SC his home.

In lieu of flowers, please send all donations to St. Luke's Lutheran Church in Summerville, SC.

Services will be held at 11 am on October 2, 2021 at St. Luke's Lutheran Church in Summerville.

A memorial message may be written to the family by visiting our website at www.jamesadyal.com.

ARRANGEMENTS PROVIDED BY:
JAMES A. DYAL FUNERAL HOME, 303 SOUTH MAIN STREET, SUMMERVILLE, SC 29483 (843)873-4040.