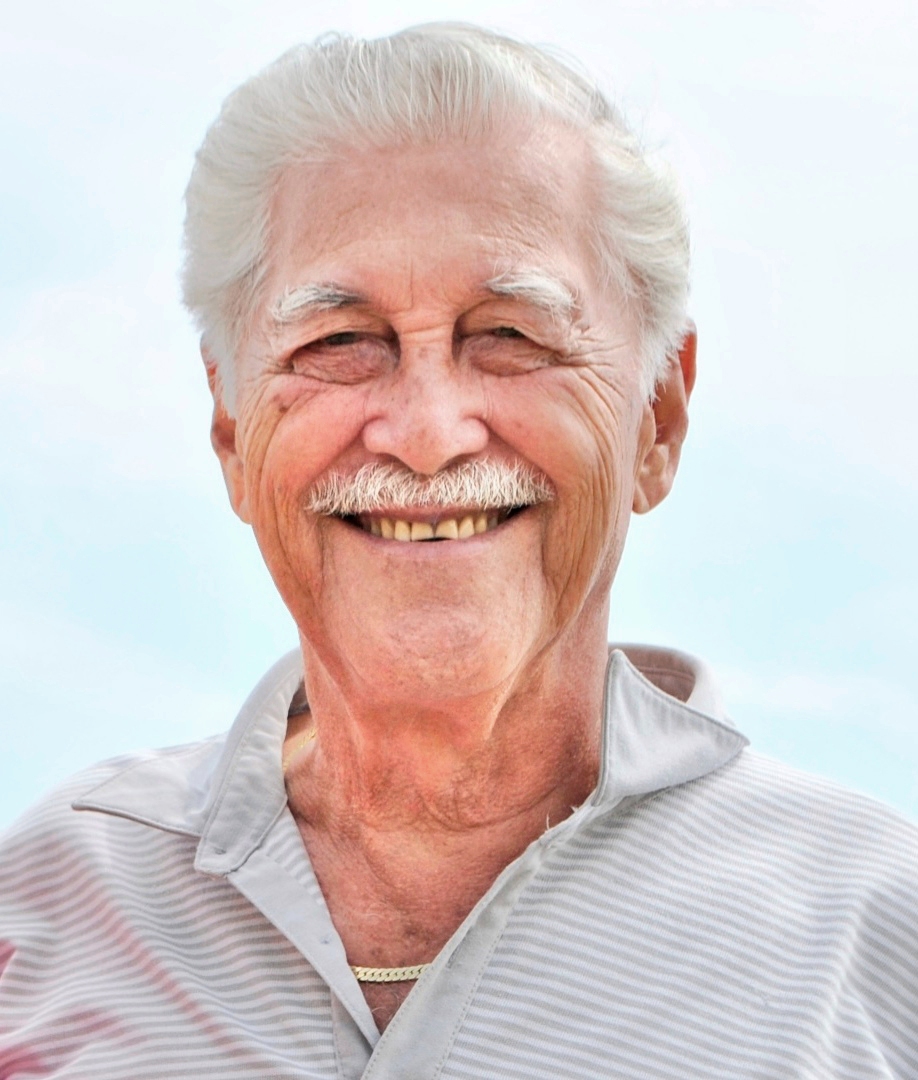 At 93, Wilfred C. A. "Bill" Young, of Waimanalo, Hawaii, passed away on August 24, 2021. He is reunited in heaven with his forever bride of 67 years Rosemarie Lois Young and their two daughters Yvette Marie Dante and Sandi Ann Matsumoto. His grandsons carry on his legacy: R. Keoni (Jacquelyn) Vaughn, Cody, Colt and Cole Dante. He is also survived by his great grandson Hunter Vaughn and his sons-in-laws Darren Dante and Roy Matsumoto. At 18, Bill left Roosevelt High School to serve in the military during World War 2. His colorful career included playing a pivotal role in family businesses including John Dominis restaurant and Anderson Camera Shop. He was active in civic affairs in the once rural beach town of Waimanalo. Bill served as the president of the Waimanalo Lion's Club, Santa Claus in the town's holiday parades and Aloha Week parade marshall in which he rode horseback along with his daughters who served as pa'u riders. He championed efforts to establish Waimanalo's first volunteer fire department, which was largely run by women. His advocacy led to Castle Hospital so that windward residents could have better access to healthcare.

He was a member of St. George's Church in Waimanalo for more than 60 years and attended the outdoor chapel that stood in its place before then.

A contactless funeral service officiated by Vicar General Gary L. Secor will be held at St. George Catholic Church in Waimanalo at 9:45 am on Saturday, September 25. The service will also be streamed online. In lieu of flowers, donations can be made to the Zillah Young Memorial Scholarship by the Pauahi Foundation of Kamehameha Schools. For more information, contact KeoniV@msn.com.