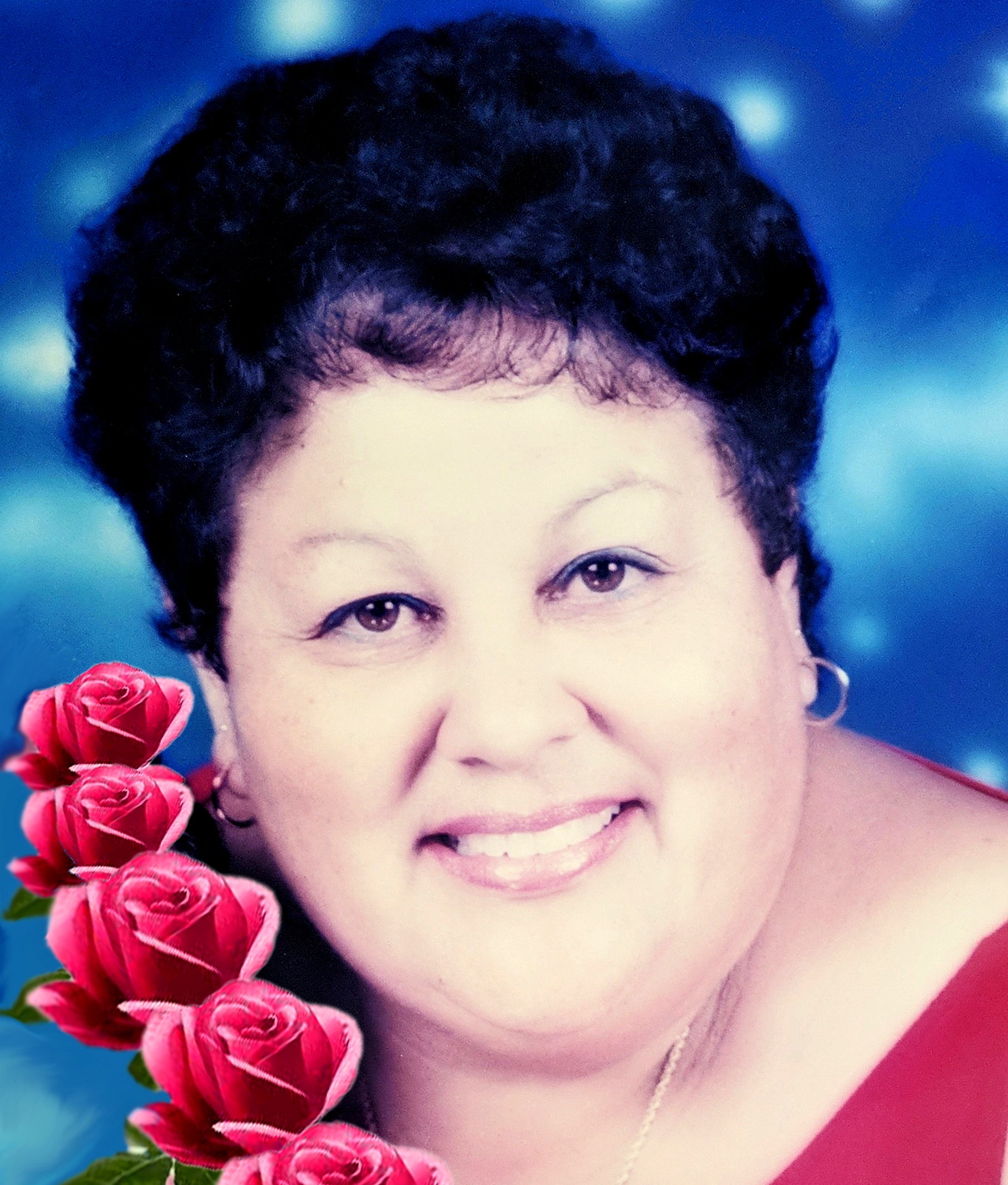 Ramona Rose Self, 66, was born and raised in Kalihi and passed away peacefully at home on July 12, 2021 in Pearl City Palisades. She was a proud graduate of Farrington High School c/o 1972 and had a love for Volkswagen Bugs. She was self-employed with her business MS Designs and loved making affordable jewelry and etched glassware for her customers.
Mona was a 14-year breast cancer survivor. Even after months of chemotherapy, Mona continued babysitting her grandchildren and teaching the aerobics class she had taught for over 20 years. From various surgeries, she was diagnosed with lymphedema in her left arm and both legs but that didn't stop her from going on bike rides with her grandchildren, Kenneth and her high school friends, enjoying park days with the family, and working at craft fairs. Nothing was going to stop her from believing in herself and living the life she desired.
Mona is survived by husband Kenneth Self; daughters Dionne (Vena) Talia and De Ann Self; grandchildren Daryan and Delicia Talia; siblings: Danford (Mary) Cabinatan, Douglas (Lily) Cabinatan, Darrel (Ernestine) Cabinatan, Charlene Luning, Donna (Ronald) Estrella, Delilah Cabinatan, Dale (Richard) Frederickson, Denise (Sam) Kekumu, Dallas Cabinatan, Dawn (Cory) Helliangao, Deidre (Raoul) Self, sister-in-law Venus Cabinatan, hanai sister JoAnn Ishida; uncle, aunties, cousins, nephews, nieces, and hanai children. Predeceased by: parents Louis D. Matias, Beatrice and Dionicio Cabinatan; brother Don Richard Cabinatan; sister-in-law Davanette Cabinatan.

Visitation on Monday, September 27, 2021 at 5:00 p.m.
and on Tuesday, September 28, 2021 at 9:30 a.m.,


at Mililani Memorial Park, Mauka Chapel. Burial: 12:30 p.m.