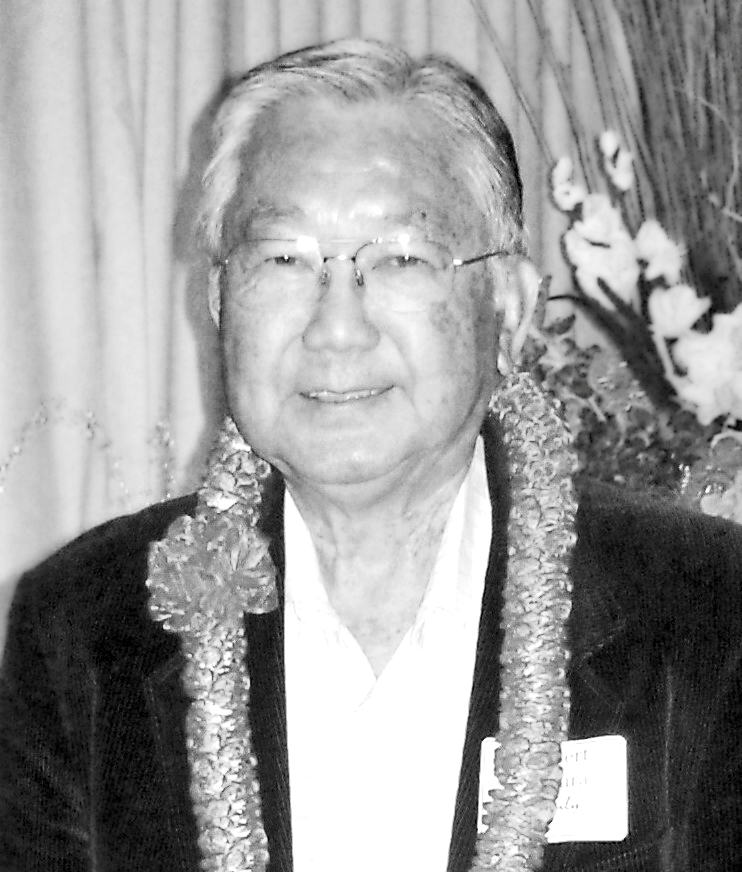 82, born in Waianae, Hawaii and owner of Tamura's Market and Tamura's Fine Wine and Liquors passed away peacefully in Pearl City, Hawaii on March 21, 2020.

He was a charismatic and passionate life-long business owner, active community and HFIA member, and devoted family man. He is deeply missed and will remain forever in our hearts.

He is survived by wife Janet; son Glenn; daughters Alison (Miles) Matsumoto and Linda (Michael) Izutsu; grandsons Garrett, Ty, and Sean; and brother Clifford (Catherine). Preceded in death by sister Annie (George) Hirokawa.

Private services were held on September 11, 2021.