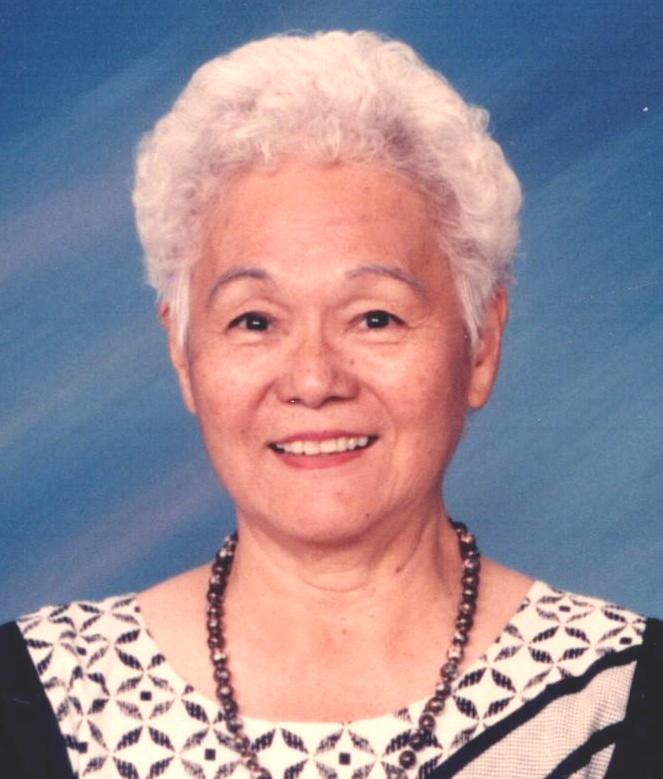 91, of Kaneohe, passed away on Friday September 10, 2021. She is survived by sisters Haruko Chun and Louise Kawagoe; daughters Faith Tanikawa, Joanne Takasato, son Roland S. Takasato Jr,;
9 grandchildren and 7 great- grandchildren.
She is predeceased by husband Roland S Takasato Sr.,daughter Cheryl S Tokuda; and 9 siblings.
Due to COVID, Private services will be held on October 15, 2021 at Borthwick Mortuary and burial services will be held on Friday October 22, 2021 at 11am at Hawaiian Memorial Park at the Hawaii State Veterans Committal Pavilion in Kaneohe.