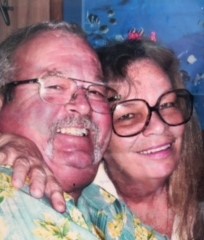 "Joni" Winson, 69, passed away on August 23, 2021. She was born on May 11, 1952. She was predeceased by her husband Rex Winson.
She is survived by her son CJ Williams; grandchildren: Alexis, Tyler and Samantha Williams; her sister Joanne White and numerous friends.

She will be dearly missed.